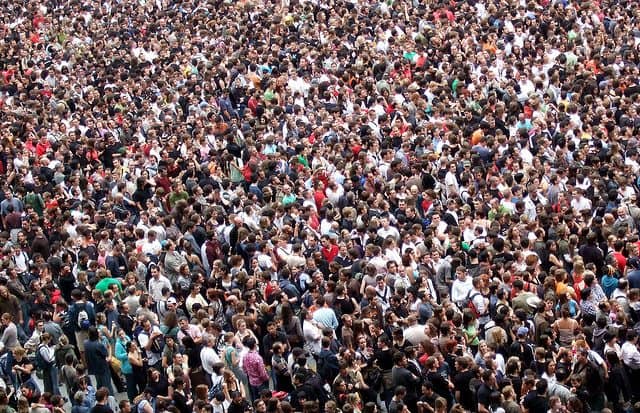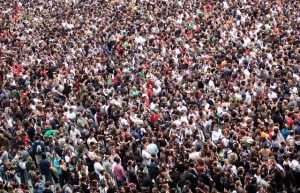 MEDIA ADVISORY: The State of Equity-Based Crowdfunding…Primed, Capitalized and Waiting on the SEC
Members of the Media are Invited to Attend a Press Conference at the National Press Club on February 19th Prior to Briefings at Capitol Hill, The White House, and the SEC
Washington, D.C. (Feb. 18)–Leaders of the venture capital and Crowdfunding community, as well as leading small business advocacy groups, will meet with law makers, regulators and policy officials on February 19th to provide an in-depth review of preparations that the Crowdfunding and investment community have taken to prepare for the legalization of Equity-based Crowdfunding.
The all-day event will begin with the State of Equity-Based Crowdfunding press conference to be held at the National Press Club on the 19th at 10am EST in the Murrow Room. Call in information will be provided for members of the media unable to attend, email press contact for details. Following the press conference, there will be a briefing at the U.S. Capitol, a meeting with administration officials at the White House, and an in-depth discussion at the Security and Exchange Commission (SEC). Karen Kerrigan, President and CEO of the Small Business & Entrepreneurship Council will be hosting the outreach and briefing activities. Thought leaders of the Crowdfunding Professional Association will be offering testimony.
The approval of the Jump Start Our Businesses Startup Act (JOBS Act) on April 5, 2012, made Equity-based Crowdfunding legal. The SEC, however, missed important deadlines in issuing rules that will govern this promising and transformative marketplace for entrepreneurs and investors. At the briefing, the nation's principal leaders and experts on equity and debt-based financing will provide an in-depth review of the extensive build out and preparation that has taken place to help entrepreneurs' access capital through online platforms, while protecting the investors who will finance these enterprises. The group will touch upon the global advancement of Equity-based Crowdfunding, the significant challenges entrepreneurs still face in accessing capital and why it is vitally important that the SEC finalize JOBS Act rulemakings.
This press conference gives media a full view of Crowdfunding from numerous angles provided by a panel of experts and leaders in the Crowdfunding industry. Below is an outline of the agenda:
"Welcome & Intro: Importance of the JOBS Act to Entrepreneurs and Economy"

Karen Kerrigan, CEO of Small Business & Entrepreneurship Council.

"The Why of Crowdfund Investing"

Sherwood Neiss, CfPA Chair and Principal of Crowdfund Capital Advisors.

"Will the Biggest Impact be Main Street Business?"

Candace Klein, CfPA Co-Chair and CEO of Somolend, Debt Platform.

"Filling the Funding Void for Companies with an Exit Potential"

Ryan Feit, CfPA Chair and CEO of Seed Invest, Equity Platform.

"The Broker/Dealer Role- Know Your Customer & Process Facilitation"

Vince Molinari, CfPA Chair and CEO of Gate Impact, Broker/Dealer.

"Let's Talk About Fraud"

Sara Hanks, CEO of Crowd Check, Fraud/Background

"A Global Perspective – It is Already Happening"

Chris Tyrell, Principal of Nehemiah Investments.

"The Economic Impact of Community-based Investment"

Chance Barnett, CEO of Crowdfunder, Donation/Equity Platform.

"A Robust Trade Association"

Kim Wales, Chair of the CfPA and CEO of Wales Capital.

"Legal & Fraud Implications"

Doug Ellenoff, Partner at Ellenoff, Grossman & Schole.

"What Angels & VCs Like about Crowdfunding"

Judy Robinett, Angel Investor and VC Advisor.

"The Global Implications for the US and World"

Jason Best, CfPA Co-chair and Principal of Crowdfund Capital Advisors.
This press conference will give members of the media an inside look at the important events unfolding on the 19th as well as provide expert insights from the highest levels of the investment, small business, and Crowdfunding communities.

Sponsored Links by DQ Promote