UK based equity crowdfunding platform Crowdcube has finally become authorised and regulated by the British Financial Services Association (FSA).  The original application for authorization was submitted in 2011. This event makes Crowdcube the first authorized crowdfunding platform to allow investors to become direct shareholders in UK businesses.
FSA authorisation is awarded to organisations that pass rigorous scrutiny of systems and controls, resources and suitability. Crowdcube will also now offer its investors' additional protection with access to independent experts from the Financial Ombudsman Service (FOS) and claim compensation from the Financial Services Compensation Scheme (FSCS).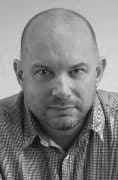 CrowdCube CEO Darren Westlake stated,
"We're delighted to be the first authorised crowdfunding platform that allows investors to become direct shareholders in UK businesses. Our authorisation and the additional investor protection it affords will increase satisfaction and confidence, which is at the heart of our business and will be crucial to our long term success in the UK."

"In the last two years we have pioneered and led the equity crowdfunding market which is set to boom in 2013 and beyond. We want to continue to be first choice for entrepreneurs seeking equity finance and for people looking to invest in start-up and early stage businesses in the UK."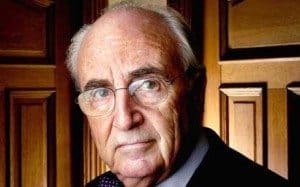 Lord Young, advisor to the Prime Minister at Number 10, and a vocal supporter of equity crowdfunding and alternative sources of business finance was keen to show his support.
"Crowdfunding is a highly innovative and important source of finance for UK businesses. I am delighted to see that the UK financial services industry and its regulators are reacting dynamically to new models of business finance, such as equity crowdfunding, so that the UK can maintain its position as world leaders in this space."
Lord Young was the author of the 2012 government report, which advocated crowdfunding 'Make Business Your Business – Supporting the start-up and development of small businesses ', which was the first comprehensive report on small and medium-sized enterprises (SMEs) since the Bolton Report of 1971.

Sponsored Links by DQ Promote