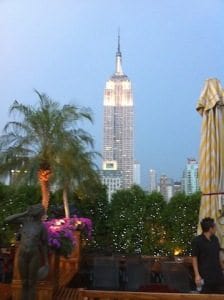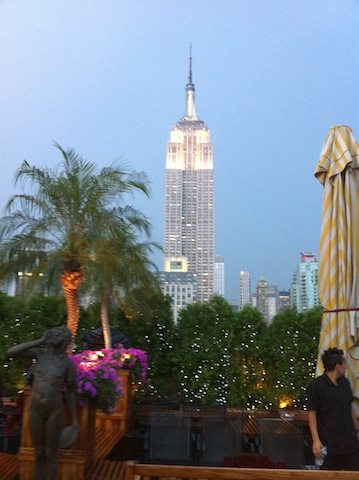 Crowdfunding, the practice of investing in projects through the use of a crowd-supported web based fundraising campaign, shows significant promise for attracting investors to smaller real estate projects and getting them off the architect's drawing board, according to a report issued today by the American Institute of Architects.
According to the white paper, "Crowdfunding Architecture," (PDF) the increasingly popular tool is being used to leverage dedicated internet fundraising websites to spur community support and financing for an assortment of infrastructure ventures that would ordinarily have difficulty finding money due to their smaller size.
The report, compiled for the AIA by massolution, inc., concludes that "donation-based crowdfunding" holds the most potential as a financing tool for beleaguered developers and architects.
According to massolution's May 2012 "Crowdfunding Industry Report," the amount of money generated by crowdfunding was close to $1.5 billion in 2011, of which almost half was raised via donation-based crowdfunding
.
Read More at Dexigner