A new model of finance was unveiled at the Great British Private Investor Summit on 19th March: Syndicate Funding 2.0. Based on the concept of allowing crowdfunders to co-invest alongside Business Angels, the model is supported by an online platform called Syndicate Room, which will be officially launched tomorrow.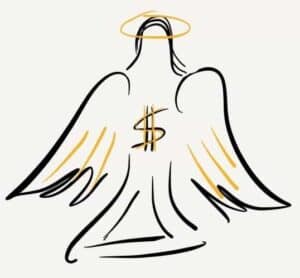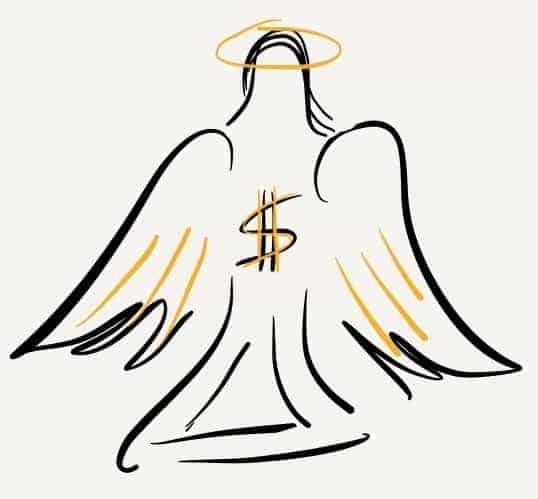 While equity crowdfunding has exploded in the past two years, more sophisticated investors have shied away from investing through equity crowdfunding platforms. Combining the classic syndicate model with new technology, Syndicate Funding 2.0 provides the means for sophisticated crowdfunders to co-invest with the angels at a click of a button, always knowing that a lead investor is also putting their own capital into the very same deal. This new model of finance focuses on adding value to investors rather than entrepreneurs and as a result attracts a more sophisticated breed of investors investing larger amounts.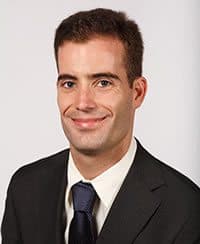 Syndicate Room founder Gonçalo de Vasconcelos, who spoke at the Summit to introduce the 'Syndicate Funding 2.0' concept, comments: "The reason why more sophisticated investors shy away from equity crowdfunding is that existing platforms focus on providing value to entrepreneurs, not investors. Syndicate Room is the first online platform focused on providing value to crowdfunders by bringing them top-tier entrepreneurs that have secured the backing of at least one Business Angel. As a result we have gained the support of several angel networks and angel investors across the UK. At the same time, we help the top-tier entrepreneurs to close funding rounds very quickly so that they can focus on customers sooner rather than later, which is the most important thing on a startup".
Syndicate Room deals are in the range of £150,000 to £2m and over 60 per cent of the capital invested comes from active Business Angels, whilst the remaining 40 per cent or less is open to Syndicate Room members and also works as a 'reality check' for the lead investors – like complementary due diligence, without either party being liable to each other. Members of Syndicate Room vary from active Business Angels to busy professionals that have an appetite for investing in new ventures but have no desire to become active Business Angels themselves such as partners of professional services firms.