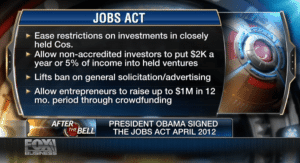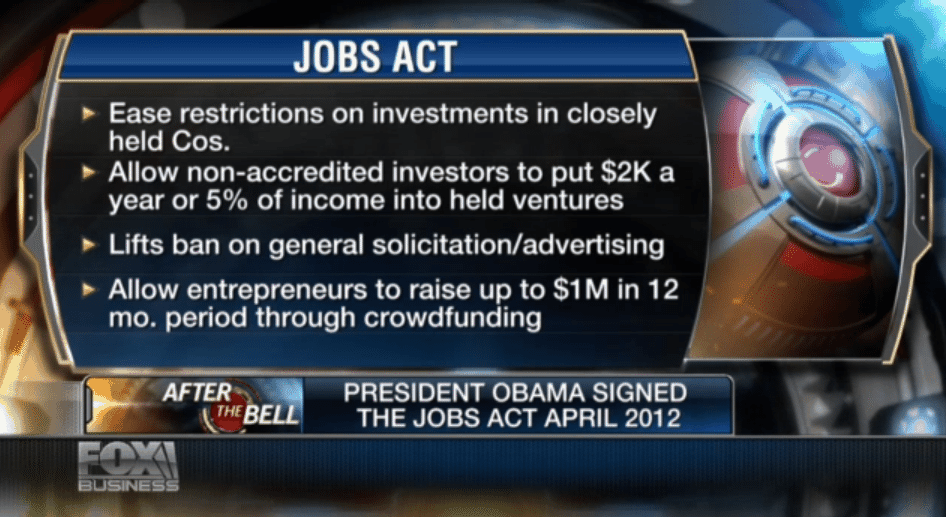 After celebrating the first anniversary of the passage of the JOBS Act, the SEC still has not adopted regulations to implement the law as required. (Background post).
Congress is taking notice, as the House Small Business Subcommittee on Investigations, Oversight and Regulations last week held hearings on the SEC's delay.
In testimony before the Subcommittee, SEC staffers explained the work that had been done so far to implement the JOBS Act but were curiously silent as to the reason why the SEC had missed the deadline for the adoption of rules to implement the crowdfunding provisions of the law.
In his opening statement, Chairman David Schweikert (R – Az.) noted that these regulations were "long past due." He said that "the longer we wait for action by the regulators, the more our engines of economic growth will continue to simply tread water, or worse yet starve, for lack of opportunity."
Read More at PointofLaw