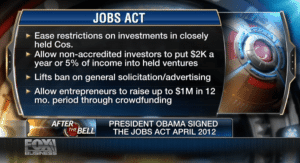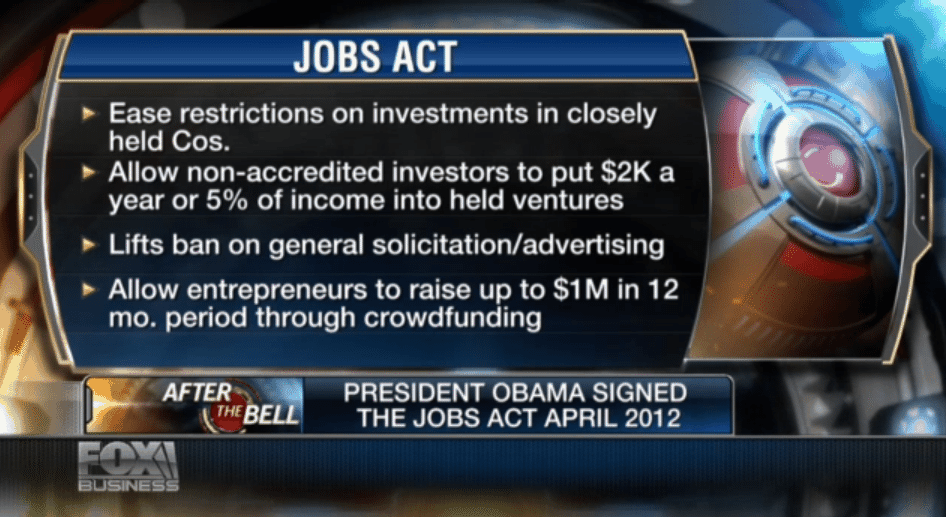 The SEC has not yet released crowdfunding rules for public comment, but many folks aren't waiting for that. At last count there were nearly 200 public comment letters and staff meetings about the subject on record with the Securities and Exchange Commission. That's the highest of any provision of JOBS Act.
Meanwhile, the LinkedIn group "CrowdSourcing and CrowdFunding" has over 19,000 members and is brimming with minute-by-minute activity, eclipsing the roughly 1,400 members of the "IPO" group. It is impressive that a concept barely in the investor lexicon two years ago has captured the imagination and attention of so many.
Unfortunately, crowdfunding perception does not align with crowdfunding reality. Crowdfunding will not be able to deliver the grassroots fundraising ease for which so many seem to be hoping. After reviewing the enthusiastic postings of entrepreneurs and discussing the concepts in detail with financial and venture industry insiders, many observers believe there is a fundamental disconnect between the promise of crowdfunding, and the system that the SEC will put in place exercising its authority under the JOBS Act. Put another way, the risks, burdens and limitations of crowdfunding render it almost completely useless. And since crowdfunding targets individual investors, maybe that's a good thing.