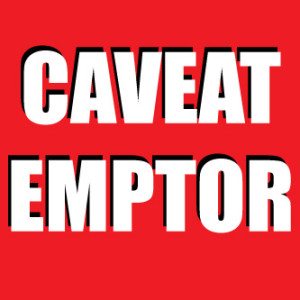 … It seems that the only investor protection discussed in these letters is that investors' money will pass through to an escrow account and that the site can't withdraw deposited funds. Investors will have to trust these companies that have little mechanisms to make money will not be tempted to touch theirs.
So, if little attention is being paid to investor protection in crowdfunding, what does the investor get for taking this risk?: the pure joy of investing in a business — stock that can't be sold anywhere and essentially has no value. Also, there's ownership in a company without the owner perks.
The only way a shareholder can potentially place a value on the shares is if the company gets acquired or the primary owner buys them out.
The definition of investing is "participating in a business enterprise that offers the possibility of profit." That notion is turned upside down when it comes to crowdfunding. There is no talk of future return in crowdfunding — merely the pleasure of helping your fellow capitalist.