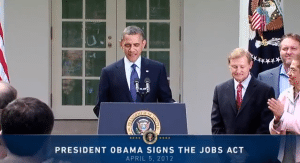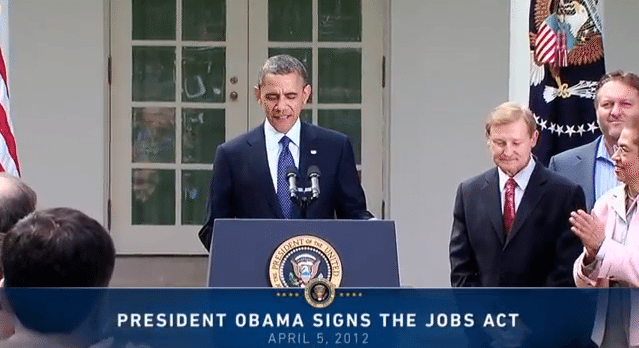 The one-year anniversary of the Jumpstart Our Business Startups (JOBS) Act just passed, but the Securities and Exchange Commission has yet to write rules governing equity-based crowdfunding. In the meantime, some venture capital (VC) firms worry that crowdfunding, a means of collective financing by selling equity in a company, could disrupt their industry and choke off a source of valuable capital to young companies.
But other venture capitalists say companies seeking both seed and later-stage funding can potentially use crowdfunding and venture capital in tandem. Venture capital would still make up the lion's share of financing, but crowdfunding could supplement VC capital and help a company raise capital faster. "I could definitely see it as a way of augmenting existing ways in which capital is raised by going out to larger groups [of investors]," says David Lynn, partner at Morrison & Foerster. "I think that could have a lot of benefits for [companies] in terms of raising money more quickly and cost effectively."
David Loucks, CEO of boutique investment bank Healthios, says venture capital and equity-based crowdfunding can be complementary. "We see it as a sequence, where crowdfunding plays a role and then venture capital plays a role," Loucks says.