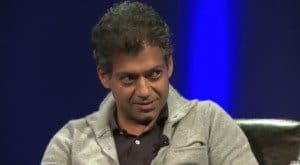 The Wall Street Journal is reporting that AngelList will roll out it's investment crowdfunding service to all its accredited users this week.
The system has been available in beta form for months now and has reportedly raised over $6 million for 18 companies from 620 investors. Companies who want access to AngelList's group of accredited investors must have already raised $100,000 in seed funding and be incorporated in Delaware.
The system reportedly ranks investors algorithmically and automatically, organizing the investors with the most impressive track records into a "top-tier" class.
AngelList doesn't expect to make a significant amount of revenue off of this product. In fact, AngelList CEO Naval Ravikant says the entire program is an at-cost endeavor for AngelList. Instead, the company hopes to generate revenue off of their recruiting program aimed at matching top notch talent with companies in need.