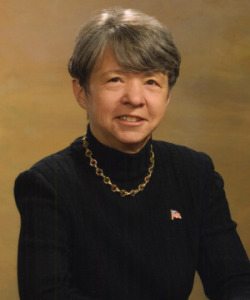 When the JOBS Act was signed into law, its knotty crowdfunding provisions quickly became a source of consternation for the SEC. More than one year later, the law continues to languish, as the SEC moves slowly to implement its two most important provisions. One would enable general advertising for private investment offerings, and another would open the floodgates by allowing unaccredited investors to participate in online equity crowdfunding.
Early last month, Republicans accused the SEC of missing deadlines and not making the JOBS Act a priority. Some investors' advocates would rather the SEC take its time to incorporate regulations that protect investors from fraud and the withholding of critical financial information. But the JOBS Act already lets small companies, which are defined as having less than $1 billion in annual revenues, file for an initial public offering with much less detailed financial information.
The SEC's new chairman Mary Jo White says that attending to JOBS Act rule-making is among her top priorities. But many are still frustrated by the lack of specificity and follow-through in the decision-making timeline.