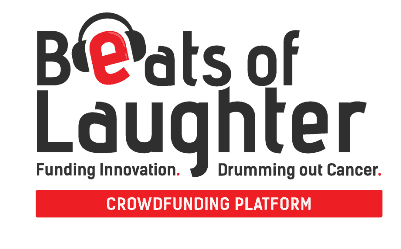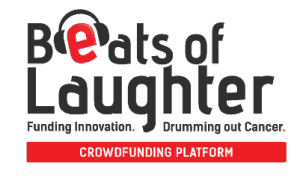 Cancer Bio-Entrepreneur Launches Beats of Laughter. Mona Jhaveri, Ph.D. Launches Crowdfunding Site Beats of Laughter – powered by Launcht.
Mona Jhaveri, Ph.D., a respected and forward-thinking Cancer Bio-entrepreneur, today launched Beats of Laughter, a non-profit organization and crowdfunding platform that is casting a spotlight on the critical funding gap that impedes cancer-fighting product development — the stage between cancer research and treatment solutions marketed by Big Pharma.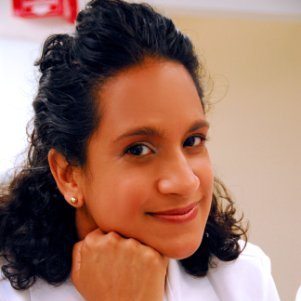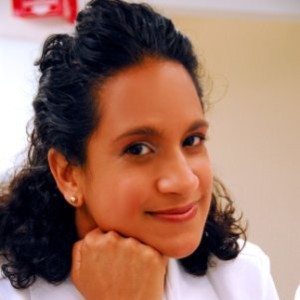 With a focus on new thinking, resources empowerment and wellness, Beats of Laughter is rallying behind Bio-entrepreneurs to help advance their new discoveries with a donation-based crowdfunding platform that enables donors to select the potential cancer-fighting technology treatment they want to support and follow. The company's leadership team and referral panel have extensive experience in biotechnology, science, and business operations to drive an integrity-based organization and post worthy project campaigns.
"We want to better inform the public understanding about the role of Bio-entrepreneurs and the funding barriers they face in bringing new cancer treatments to market. There is a profound resource gap that extends from basic research discoveries to market ready solutions, which is hampering our advancement in the battle against cancer," said Dr. Jhaveri. "We are also empowering individuals to change the outcome by letting them control where there monies go and impacting the progress of new discoveries that address the cancer that matters to them."

"I applaud Beats of Laughter and its path breaking approach to help Bio-entrepreneurs jump start development of new cancer therapeutics. Too often, promising innovations lack adequate financing to move forward. Beats of Laughter is an important source of alternative funds for advancing biotechnology in Connecticut and nationwide," said Susan Froshauer, Ph.D., President and CEO of Connecticut United for Research Excellence.
This community centered model provides cancer product development professionals with a structure to feature their ventures, and solicit donor support for prospective cancer treatments that may eventually help those in need now and in the future.

Sponsored Links by DQ Promote