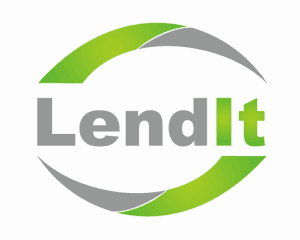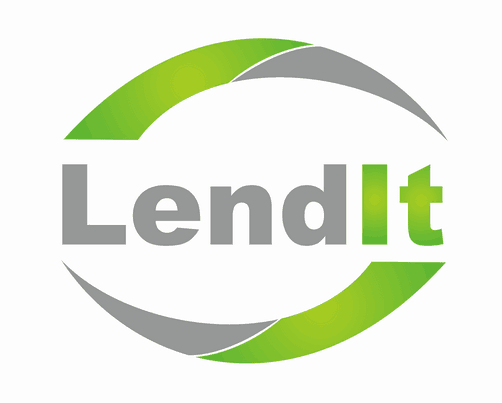 The LendIt conference is a major event taking place tomorrow, June 20th in New York City. The event is now sold out, and in light of this the conference organizers have announced that the event will be available online via livestream.
Discussion points at the event will include…
Market Analysis – A Global Overview of the Online Lending Market
Global Opportunities in Consumer, Student, and Small Business Lending
Using Big Data to Improve Credit Underwriting
How the US Government is Helping to Shape the Industry
Why Leading VCs are Funding Online Lending Platforms & Big Data Providers
How Wealth Managers are Creating New Yield-Based Investment Products
Optimizing p2p investment returns with cutting-edge intelligence tools
Using Self-Directed IRAs to invest Tax-Free in Online Lending
The live broadcast can be accessed online by clicking here.
LendIt is the preeminent conference dedicated exclusively to the burgeoning P2P and online lending industry. Its inaugural event, LendIt 2013, will showcase online lending platforms from across the globe, the ecosystem of Big Data companies that are serving the sector, as well as the Wall Street firms that are providing innovative financing structures and investment capital to this rising asset class. Attendees, including fund managers, asset allocators, family offices, venture capitalists and individual investors, will gain an unprecedented advantage by learning about the investment opportunities in online lending directly from its industry leaders. LendIt is hosted by Lend Academy, the leading educational resource for P2P and online lending, and NowStreet Media, a financial media and advisory company most known for its acclaimed financial events that introduce neoteric asset classes to the investment community and Disruption Credit, an institutional investment firm focused on the global online lending industry. For additional information please visit http://www.lendit.co.