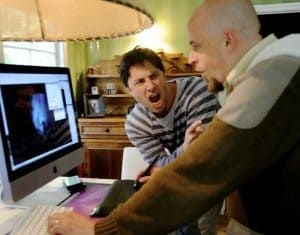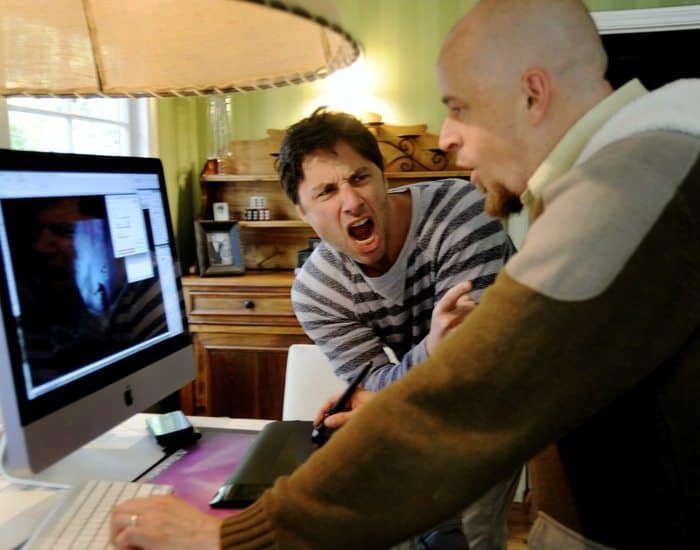 Zach Braff has made TheWrap.com's list of 12 people who are changing Hollywood for his noted "Wish I Was Here" Kickstarter campaign.
That guy started an internet feeding frenzy earlier this year when he decided to crowdfund a follow-up called "Wish I Was Here" at Kickstarter. He killed his goal of $2 million in a couple of days and ended up with $3.1 million — along with a chorus of naysayers who protested that a Hollywood star had co-opted a tool for the unwashed masses.
The list also includes Lena Dunham, David Hayes of Tumblr and Melissa McCarthy of Bridesmaids fame.
Braff is also being tapped as the lead in a Broadway adaptation of Woody Allen's film Bullets Over Broadway.
"If you would have asked me a couple months ago: 'What are your dreams as an actor?' I would have said: 'I'd love to do a Broadway musical one day and I'd love to work with Woody Allen again.' When I got the call from Woody and Susan Stroman, my head sort of exploded," Braff told the Associated Press.
It's turning out to be a solid year for one of crowdfunding's most recognizable names.