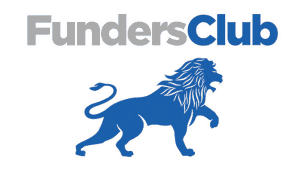 FundersClub, an equity crowdfunding platform for accredited investors, has launched a referral program promising to pay out 10% of FundersClub's carried interest to the FundersClub member who referred the company to the platform.
FundersClub takes 20-30% carried interest on their listings, so 10% of their stake represents 2-3% carried interest. That can result in a big payoff if the company finds a big exit.
TechCrunch did a great job of breaking the program down in understandable terms…
So let's say you refer TechStartup to FundersClub, who helps it raise a $1 million round in exchange for 10 percent of the company at a $10 million valuation. Then Yahooglebook acquires TechStartup for $40 million. The 10 percent of the company becomes worth $4 million. FundersClub takes $600,000 as its 20 percent carried interest of the $3 million return on top of the $1 million invested, and FundersClub's community members get the other $2.4 million. FundersClub then pays you $60,000, or 10 percent of its carry.
FundersClub members have to also be invested in the company they've referred to be eligible, and the program does mandate the filing of additional paperwork on the member's behalf.

Sponsored Links by DQ Promote