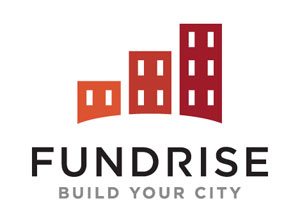 Fundrise is churning a lot of attention, by  pioneering investing in real estate through the crowdfunding platform. It has empowered large numbers of average folks to pool their money and invest in local projects.
Believing that everyone should have the opportunity to invest in real estate, Fundrise is taking in both public and accredited investors. It lets people invest as little as $100 in prime (read: commercial) properties in Washington DC.
"We chose to invest the time and effort to make true equity crowdfunding possible for real estate companies because crowdfunding fundamentally transforms public-private development," says co-founder Ben Miller.
Fundrise has many advantages over private equity funds or Real Estate Investment Trusts (REITs): No blind investment (as investors personally select the property they want to add to their portfolios); no middlemen; no fees; and best of all, a better return on investment.
Fundrise is the leading crowdfunding realty platform in the United States because it is doing something the rest of the pack is not.  Even more important, it essentially achieves the financing of city development by citizens themselves.
What legalities govern such deals?
Under the Securities Act of 1933, a public offering must either be registered with the US Securities and Exchange Commission (SEC) or meet certain qualifications to exempt it from such registration. Regulation D (Reg D) contains the rules providing exemptions from the registration requirements, but Reg D favors accredited investors over other purchasers.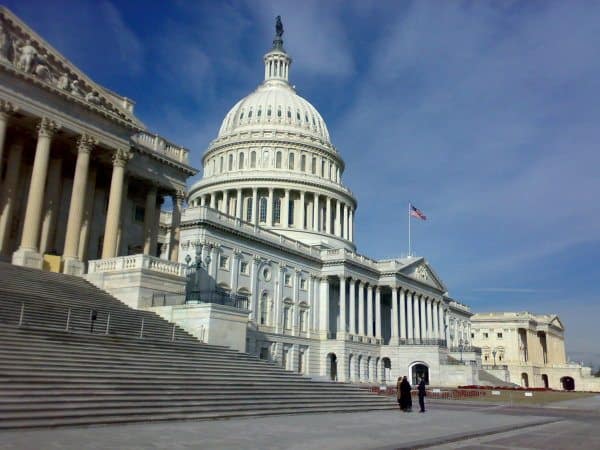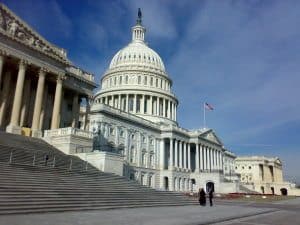 The SEC does have a provision, Regulation A, that permits non-accredited investors to invest in small public offerings. But it requires time-consuming and financially costly scrutiny by federal and state regulators.

The SEC also has an embedded intrastate offering exemption to facilitate the financing of local business operations. This exemption does not limit the size of the offering or the number of purchasers, provided that the offering is only available to residents of the state.

The intrastate offering exemption is intended to enable small companies to solicit capital from non-accredited investors.  Ben & Jerry's ice cream used the exemption when it sold shares directly to the citizens of Vermont in 1984.

Historically, these filings were found to be inefficient, as they require filing a merit-based application state by state.  This is very costly, and there are few lawyers with experience in it.

Still, there has been a resurgence of filings. In 2011, 19 offerings were filed with the SEC.  But only one was eventually qualified, a revival of the Broadway musical Godspell, which was able to raise $5 million. Now we are seeing a resurgence of these filings.

Fundrise has seemingly solved some of the problems by using repetitive deals in  just two or three states, while focusing on the community good the real estate will bring. By filing continuously in a single state, Fundrise and state officials can automate the process, reducing the time it takes to file and cutting the costs, which previously ran as high as $250,000.

Crowdfunding is defined as any transaction that reaches two or more people via the internet and helps to finance or purchase a project, service, or experience. It is at the heart of Fundrise's goal. Says Fundrise co-founder Daniel Miller, "We believe everyone should have the power to invest in and build their city."

So is equity crowdfunding legal now in Washington DC?  And is it worth the trouble? What do you think?

David Drake is an early-stage equity expert and the founder and chairman of LDJ Capital, a New York City private equity firm, and The Soho Loft, a global event-driven financial media company.  He writes regularly for Forbes and Thomson Reuters. You can reach him directly at [email protected] for comments.

Sponsored Links by DQ Promote