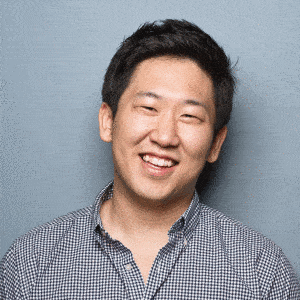 This article is contributed by Sang Lee (@rocsang), CEO and founder of Return on Change, the next generation's investment crowdfunding portal (www.returnonchange.com). Follow Return on Change @rocspeaks for investment crowdfunding advice and updates.
During a time when we have all been somewhat consumed by the importance of financial returns, it has become increasingly apparent that investing decisions need to be driven by far more than short term returns on equity calculations.  It's a position that has gotten us into trouble more often than we would care to count and data has proven that a socially conscious strategy has yielded overall positive results.
Social entrepreneurs are devising new ways to tackle complex social problems. It essential that we generate the same supports for social ventures – incubators, accelerators and investments – that we have in the traditional venture sector.Eli Malinsky, Executive Director – The Centre for Social Innovation NYC
Now we are at the precipice of having everyone involved in these strategies.  Investing through prepackaged socially responsible funds is not enough.  We all need to become involved in the dialogue as to what is important and what isn't.  More trinkets and apps than we care to count are proliferating at a rate that's hard to fathom, but it's time for the crowd to move beyond the consumption of $4.99 apps into the realm of impact investing.
If the crowd starts moving in the right direction, it is reasonable to assume that the types of businesses that will grow will also transition to those business models that are seeking more than monetary returns, models that are fundamentally attempting to change the world.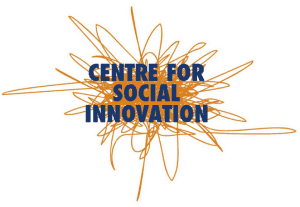 It's further brought to light by the new innovators in NYC. Eli Malinsky, Executive Director of the Centre for Social Innovation in NYC, says, "We are surrounded by start-up culture, instigated by new technologies and fuelled by an array of investment vehicles. This culture is in high-gear, but around the edges is the emergence of a new sector – a startup social impact sector. Social entrepreneurs are devising new ways to tackle complex social problems. It essential that we generate the same supports for social ventures – incubators, accelerators and investments – that we have in the traditional venture sector. Not only do we generate a reasonable rate of return for investors, but we're contributing to the development of a sustainable economy with genuine social, environmental and cultural impact."

So now when you're playing Angry Birds and thinking how ingenious it is, think again.

Sponsored Links by DQ Promote