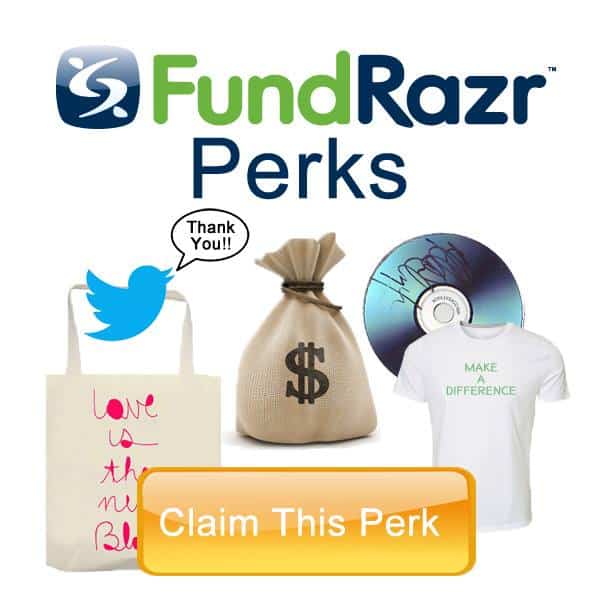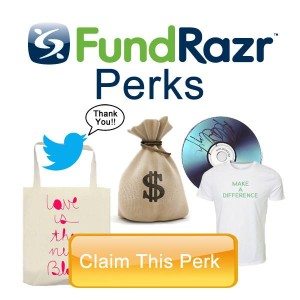 Crowdfunding as a Service Technology or CFaaST, Allows Crowdfunding Integrated Directly on Company Website
Fundrazr claims 2013 as an excellent year and rightly so.  In 2013 they won the "Most Promising Startup" from the Technology Impact Awards.  They were also a winner in the Global Adventure competition sponsored by UK Trade & Investment.   They posted over $31 Million raised in 18 countries.  And now they have announced their updated crowdfunding platform targeting the Crowdfunding as a Service Technology (CFaaST) market.
"Currently, people in need of funding visit a multitude of crowdfunding sites. The next meaningful evolution will be not yet another niche platform but a movement powering major online brands and websites globally to create funding and engagement directly on their websites for their customers.  All Powered by FundRazr."  Fundrazr CEO Daryl Hatton stated.

He added,"the numerous benefits for partner brands include the brand halo of public good enabled, new content, repeat traffic and heightened community and loyalty."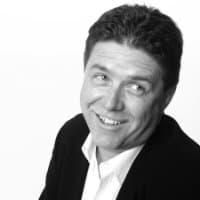 Vancouver based Fundrazr  creates the ability for customers to run a fully functional crowdfunding service on their own branded site.  Their plug and play approach allows for companies with an already established online user base to run their own crowdfunding campaigns – keeping the focus on their own brand.
Their application creates deep social integration leveraging the emotional nature of rewards based or donations based crowdfunding. Fundrazr is targeting personal groups, organizations, communities and entrepreneurs – healthcare is a specific focus.
With some initial success on the books Fundrazr is expected to announce some significant partnerships in the coming months.  Fundrazr launched a crowdfunding campaign for SETI earlier this year.  Operation Sharecraft raised over $1,000,000 for charity using Fundrazr last year.
The white label or software as a service market for crowdfunding platforms is competitive and growing more so all the time.

There are many different options for self crowdfunding from the open source applications to the high end turn key application.  Fundrazr is going after the turn key market making it simple for any organization to crowdfund.

Founded in 2008, Fundrazr is owned and operated by ConnectionPoint which is a privately owned and funded Canadian company.  Fundrazr, their flagship product, was conceptualized to recreated to take away the pain and frustration of volunteer organizers who struggle to collect fees and run fundraising campaigns for the organizations they love.          

Sponsored Links by DQ Promote