Earlier this year there was a gathering of crowdfunding minds in the UK where the future of crowdfunding was discussed.  This esteemed group included representatives from sites like Seedrs, Crowdcube, Banktothefuture plus other industry observers / participants.
The event was a partnership between consulting group KPMG and digital news site TechCityNews.
The document provides some interesting perspective regarding the crowdfunding environment in the United Kingdom today.  Presently it appears that perception is there are not enough Angel investors and that crowdfunding is deemed a "last resort.  This perception is changing though and crowdfunding will be the investment model.
Several empirical examples are quoted such as Escape the City which turned down traditional venture capital.  The choice was made as an alternative that gave more control and independence for the founders.
There was an interesting contrast between the two most prominent UK platforms: Seedrs and Crowdcube.  One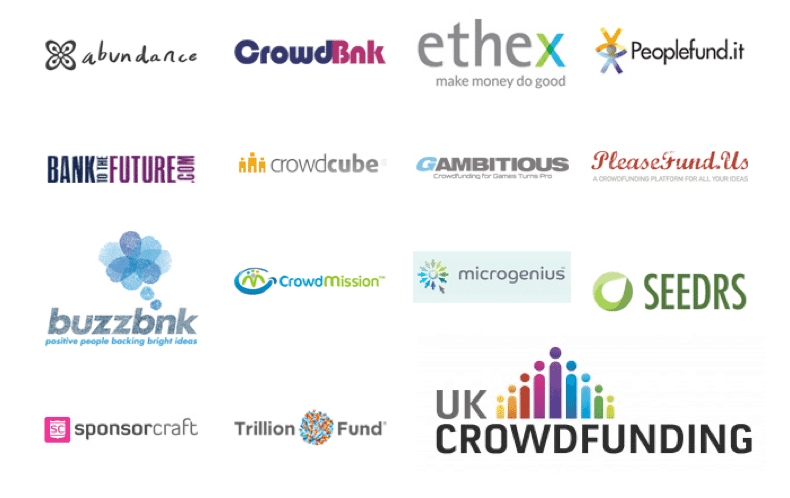 platform – Seedrs – continues to leverage their application as a point of contact and communication for the investor / entrepreneur relationship.  Crowdcube on the other hand feels they do not need to remain an intermediary as investors want a direct relationship. The two rivals have been at the forefront in the global equity crowdfunding charge so their perspective is valuable regardless of nationality.

The amount reported raised by crowdfunding through 2012 is quoted at £200 Million but estimations expect that to quickly grow to £1.5 Billion.  The wisdom of the crowd, the sheer efficiency of applying technology to transactions and communications will continue to drive a shift in the process of capital allocation.  While investors obviously want to make a return on their investment there is an emotional quality which crowdfunding facilitates.  The future of funding startups and accommodating investor needs is here today as crowdfunding democratizes the investment market.

_______________________

Sponsored Links by DQ Promote