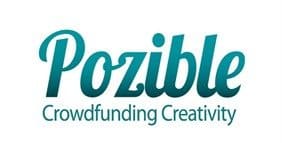 Australia-based Pozible is a big rewards-based crowdfunding platform on the global stage, having been in operation since 2010. Originally called "Fundbreak," the platform was rebranded as Pozible in January of 2011.
Now Pozible has set up shop in San Francisco and is set to start operating in the US market. Along with this announcement, the team at Pozible is also launching two new services based on their platform: a subscription-based crowdfunding model and a self-hosted crowdfunding solution.
Pozible's new subscription crowdfunding model resolves the administrative nightmare of having crowdfunded subscribers maintained on multiple payment systems. It is now perfect for anyone wanting to run a one-off crowdfunding campaign and generate recurring income on a subscription basis from supporters.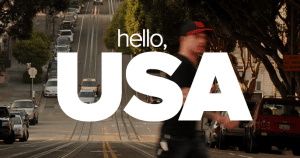 Pozible co-founder Alan Crabbe explains that these moves are in an effort to expand their product offerings and give crowdfunding project creators more ammunition in executing their campaigns. "The goal of these new features is to resolve the limitations of running one-time crowdfunding campaigns on Pozible, and to prompt more creative ways users can engage with fans and supporters," he explained.
Unlike similar services already on the market, Pozible opens this service to everyone, allowing all users to simultaneously offer both subscriptions and the regular one off rewards. Examples include magazines and digital publications, local co-share working spaces, craft breweries and wineries, or for charging periodic membership dues.
The self-hosted solution allows project creators to embed a non-branded crowdfunding campaign on their own web site. The team calls this service "ideal for high traffic sites, users desiring more branding control, and users who don't wish to redirect existing audiences to a crowdfunding platform"

In celebration of their US launch, Pozible is offering fee-free crowdfunding for a limited time.

Sponsored