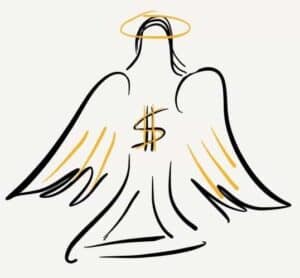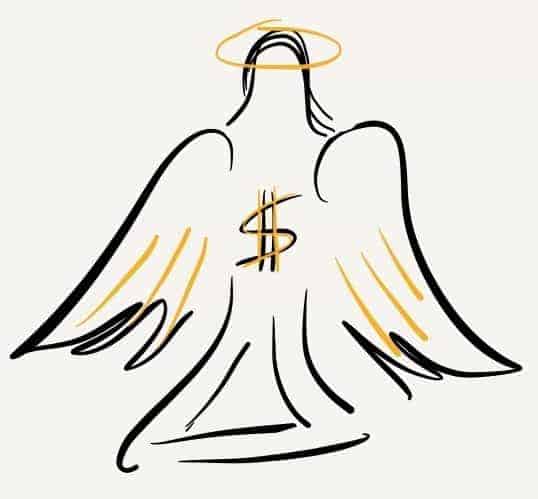 In a message to AngelList members, the accredited investor platform announced that "Public Fundraising" starts on Monday, September 23, 2013.  This date coincides with the SEC designated date when the ban on "General Solicitation" or advertising has been lifted on certain private placement offerings.
Companies listed on the AngelList platform will be public as of Monday. Currently the listings are only accessible for accredited investors.
Listed companies still may only accept funds from accredited investors as "popular" crowdfunding has languished in a regulatory holding pattern pending final rules.  The Jobs Act which legalized popular crowdfunding for investors which are not accredited was signed into law by President Obama in 2012.
AngelList has also stated that additional steps will be required to certify that potential investors are accredited, but have assured participants their platform is prepared to gather the required evidence.

While the ban on general solicitation may have been abolished their remains many questions regarding the approach and efficacy on how the SEC is managing this change.  This past week there was a meeting at the SEC where General Solicitation was reviewed which displayed noted disagreement between the various factions which have a vested interest in changed regulation.
The Angel Capital Association, an important and influential investor group, shared deep concern regarding the potential burden being placed on startups which may negatively impact the capital formation process which is dearly needed for small companies.