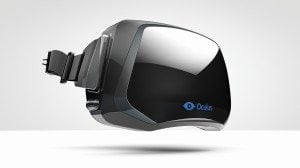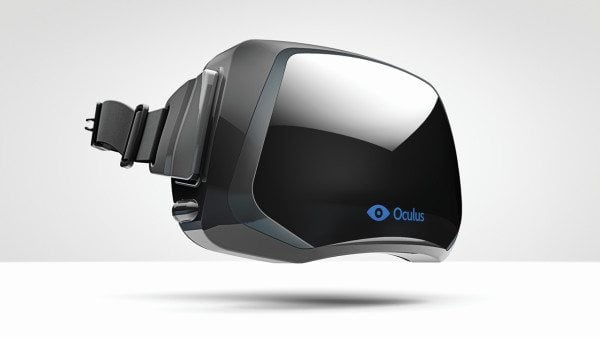 Oculus VR is a crowdfunding darling, having raised a $16 million Series A round on top of another $2.4 million on Kickstarter. Now the virtual reality gaming headset manufacturer is gearing up for primetime in the form of a new, consumer-spec headset that the team says will support 4K resolution for full HD gameplay.
This comes along with other general improvements slated for Oculus Rift 2.0. The first version – for early adopters and developers looking to build upon Oculus's tech – have since shipped to Kickstarter backers.
So, are gamers excited about the device? Consider that the Kickstarter commenting board for the campaign from last year has more than one example of backers begging to play with a headset in exchange for things like free lunch. In short, consumers seem to be chomping at the bit.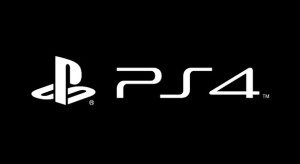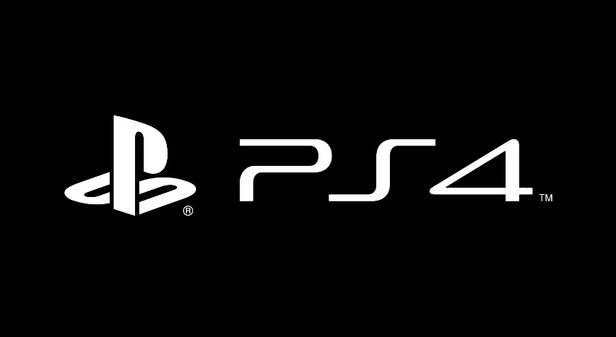 Sony Computer Entertainment president Shuhei Yoshida also fanned some flames when he gave no comment to the question of whether or not the Playstation 4 would support the Oculus Rift. He did say he had tried it and "loved it," as some of the developers at Sony had been part of the Kickstarter campaign for dev kits.
If Oculus VR can produce a stable consumer product, they could truly revolutionize how people play video games.
A recent Engadget interview with Oculus VR CTO John Carmack sheds more light on their future direction. Check it out below…