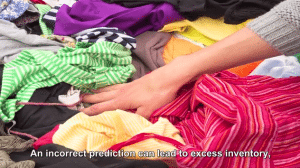 Israel based crowdfunding platform Mimoona has taken a dramatic shift and they are shooting for a growing crowdfunding segment:  Pretail.
Company founders Nadav Trenter Moser and Arik Marmorstein shared a video explanation regarding the companies shift.  Having participated in noted New York City incubator program DreamIt, the founders are looking to leverage the growing strategy of testing market viability prior to production.  This pretail strategy  has been proven repeatedly on the pages of Kickstarter and Indiegogo and other crowdfunding portals.  Mimoona is specifically looking at the Fashion industry – something the company had referenced in past months.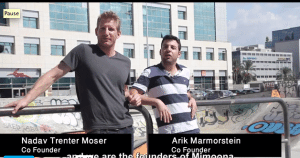 The new Mimoona platform promises to allow clothing designers the ability to set up a crowdfunding campaign in less than 3o minutes where they will then be able to "test the demand for your garments before production."  If a design is popular enough the product will be produced and backers will be charged for their pretail purchase.  If the product is not popular backers are not charged any fees.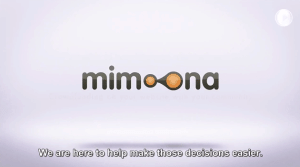 Mimoona is looking to alter the equation for e-commerce for fashion.   They hope to become the go to platform for a growing number of designers looking to test market viability for their clothing designs.

The founders have raised funding from friends and family and they have now launched a self crowdfunding campaigns to raise additional funding in the amount of $20,000.

Mimoona already operates one of the largest crowdfunding platforms in Israel.  They had previously entered the US market as a white label crowdfunding platform.

Sponsored Links by DQ Promote