This article is contributed by Sang Lee (@rocsang), CEO and founder of Return on Change, the next generation's investment crowdfunding portal (www.returnonchange.com). Follow Return on Change @rocspeaks for investment crowdfunding advice and updates.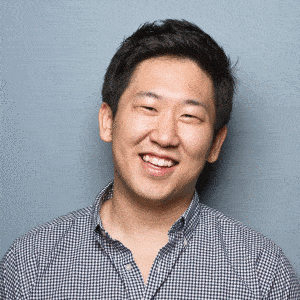 Recently, there has been a ton of news around the unanimous approval of the proposed regulations for Title III (equity crowdfunding aka crowdinvesting aka regulation crowdfunding). For that reason, as with many other things, the immense power of Title II (general solicitation of private placements) has been somewhat put on the backburner. However, we wanted to discuss some of the concerns that we have heard from many folks about getting involved with the plethora of transactions that have become increasingly available online. The most common thing that we heard is, "I don't think I'm an accredited investor."
Are you really sure?
Many investors that we have spoken to (who are accredited by one of the criteria) have informed us that they were not accredited investors. This is a very large hurdle which could impede the overwhelming benefit of Title II, due to the fact that many individuals aren't aware that they are accredited investors. The mistaken belief is that the accredited investor threshold is one of sophistication, but in actuality it was put into place to allow investors to get involved in early stage, private transactions only to the extent that they were able to 'bear the risk of loss'. In other words, only individuals who were making enough money were allowed to risk losing it on investments.
Check the most obvious characteristic
One of the most commonly used criteria to determine the accredited nature of an investor is the net income and/or net worth test, which reads as follows:
a natural person who has individual net worth, or joint net worth with the person's spouse, that exceeds $1 million at the time of the purchase, excluding the value of the primary residence of such person;
a natural person with income exceeding $200,000 in each of the two most recent years or joint income with a spouse exceeding $300,000 for those years and a reasonable expectation of the same income level in the current year
Do you fit one or both of these criteria? If yes, that means you too are an accredited investor that is permitted to participate in private offerings of exciting and innovative startups.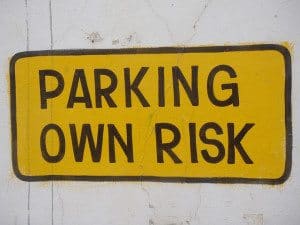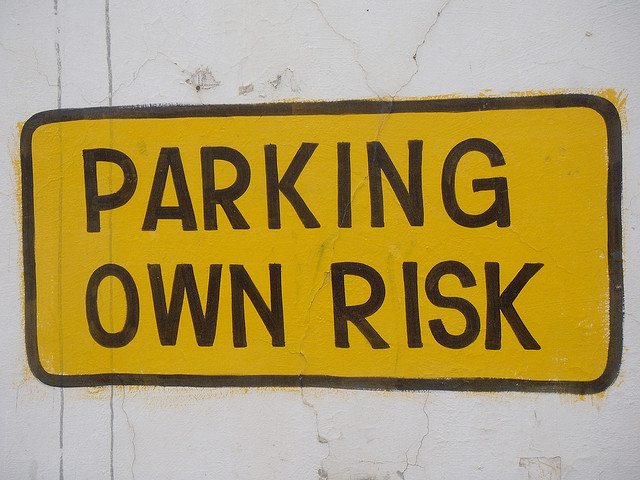 Caveat Emptor
Before you start making investments in startups, one thing that you do have to consider beyond your legal ability to do so is your own personal risk appetite (and associated asset allocation) as well as your financial ability and desire to do so. Startup investing comes with outsized risk-return profiles (potentially riskier than other investments, but also the potential for higher returns) and as such should be treaded carefully.
However, now that you know that you are legally permitted to access such investments, isn't it time to take a look for yourself?