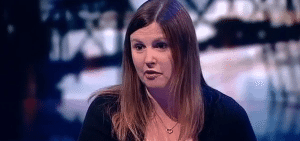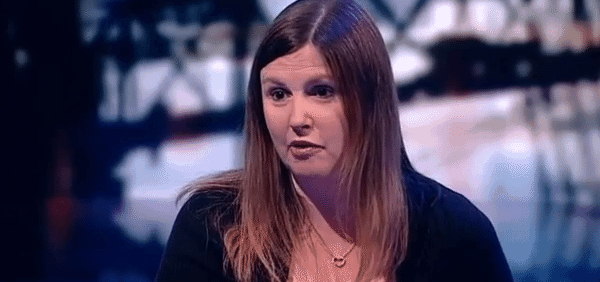 British investment fund manager Nicola Horlick is planning to launch a lending-based crowdfunding portal in the UK market. Called Money&Co, the company aims to take on stalwart UK crowdfunding platforms like Crowdcube and Seedrs for a share of the growing crowdfinance market.
Yes, Crowdcube and Seedrs are both equity-based plays, but in the end the goal is to drive capital to UK-based businesses. Those businesses may see the non-dilutive nature of P2P loans as an alternative to parting with equity.
It is a well-known fact that the P2P lending space represents the lion's share of the widely-cited $5.7 billion in funding driven by crowdfunding platforms in 2012. Lending Club alone has facilitated over $2 billion in loans since being founded in 2006.
It is ironic because Horlick used Seedrs earlier this year to raise £150,000 to fund Glentham Capital, a film finance company. Her crowdfunding offering was closed in just 22 hours, which set a record for Seedrs. The experience has inspired her to enter the crowdfunding space in a more profound way.
I'm a great fan of crowdfunding and I think it's going to become a bigger and bigger thing in the equity space and indeed in the debt space… I think for pure startups it's an excellent way for raising money because each person is putting in a relatively small amount, hopefully no more than they can afford to lose. And from the point of view of the company raising the money [Seedrs] is incredibly efficient because instead of dealing with lots and lots of small investors they're dealing with just Seedrs – so one nominee, which makes life an awful lot easier for the company.Nicola Horlick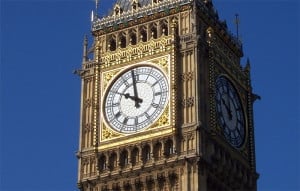 Horlick is a well-known figure in the UK finance space. She has been dubbed "Superwoman" by the news media for her ability to navigate a successful career in finance while raising six children. Under her watch, Morgan Grenfell Asset Management saw assets under management bulge from £4 billion to £22.5 billion.

She also made headlines for falling prey (as many did) to Bernie Madoff's ponzi scheme. 9% of the assets of Bramdean Alternatives were invested in Madoff's securities. As a result, shares in Bramdean Asset Management LLP dropped by a third.

With Horlick's track record, it seems wise to assume that Money&Co could become a major player in the UK crowdinvesting marketplace in the future.

[h/t Telegraph.co.uk]

Sponsored