Project loan 100% repaid in one year.
As of Nov 1st, SunFunder's first loan for a
SunnyMoney solar project in Zambia is fully repaid
.  The $10,000 loan was used to purchase and sell approximately 781 solar powered lights to families in the Chadiza district of Eastern Zambia which would improve the existence of almost 4000 people's lives.  The loan was funded by 86 individuals.  The total annual impact for these families was an estimated savings of almost $95,000 – an incredible sum.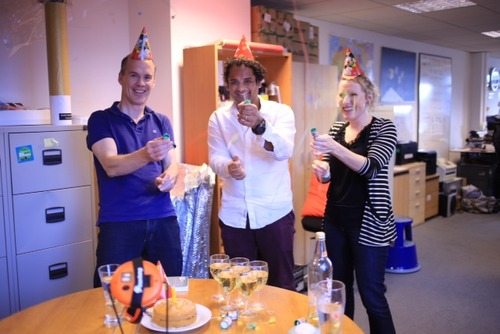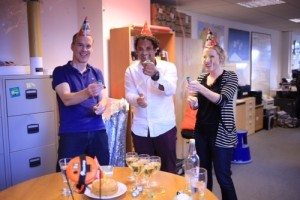 This is the first of 4 SunnyMoney projects to be 100% repaid–a significant development their 1 year partnership to date with SunnyMoney. SunFunder indicates this is evidence that the off-grid solar sector is bankable, contrary to the popular perception by the private sector.
SunFunder has also shared some significant milestones to date:
SunFunder has had a busy and productive summer and the fall season is faring no different. Here's our latest update, 15 months after launching:
10 projects fully funded
$150,000 raised on sunfunder.com
1,200 total project investments made on our platform
590+ individuals from 37 countries

100% repayment rate

Over 50,000 people impacted!


SunFunder believes that with every project that crosses the 100% repayment line, they are one step closer to proving the social bankability of the off-grid solar sector. Getting big international finance institutions (IFI's) like the World Bank behind off-grid solar sector is ultimately a winning scenario, because as the International Energy Agency has stated, they need nearly $1 trillion in cumulative investment to achieve universal energy access by 2030.

The more SunFunder can use crowdfunding and community-backed approaches to prove that the off-grid solar sector is well worth the investment for big IFI's, the better off the 1.3 billion unelectrified population will be in the coming years.

 

Sponsored Links by DQ Promote