Shroud of the Avatar is taking an approach to crowdfunding that some may find familiar.
First, Lord British and his team raised just short of two million dollars on Kickstarter, but that wasn't the end of crowdfunding for the game. They later launched a standalone portal using WordPress and IgnitionDeck and continued raising money. That secondary effort has brought an additional $720,000+ to the table from about 2,800 backers.
Total: $2.6 million and counting from over 25,000 backers.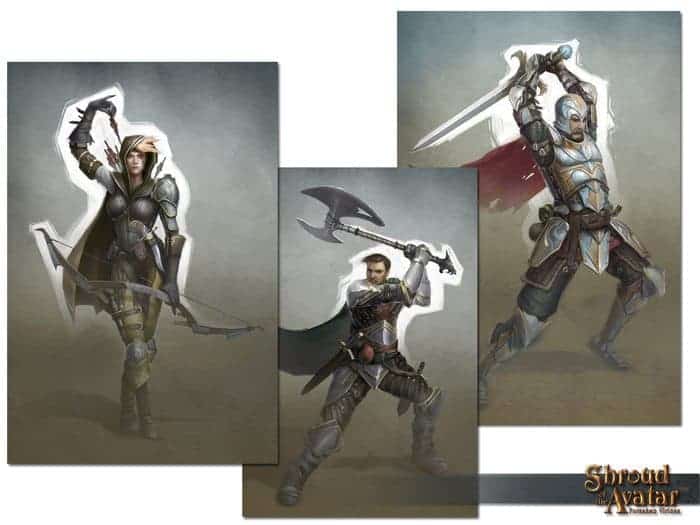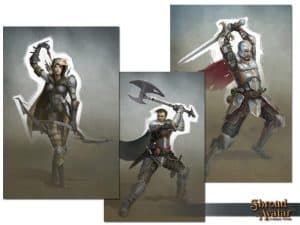 In addition to raising funds, the standalone effort at ShroudoftheAvatar.com provides some other mission-critical functions, specifically a forum where discussion about the game can take place. There are almost 65,000 messages on their forum. Add that in with 10,000 Kickstarter comments and that is a lot of crowd feedback.

Forums are traditionally much better vehicles for community discussion than Kickstarter-style linear commenting systems because forums pack more features: threaded discussions, replies, organizing posts by topic and more.

There is even a live chat feature for real-time discussions with backers.

Maybe this is the model. Start on Kickstarter, build the fervor in the crowd and split off to continue raising money while you make the game. It worked for Star Citizen and it is working for Shroud of the Avatar.

Sponsored Links by DQ Promote