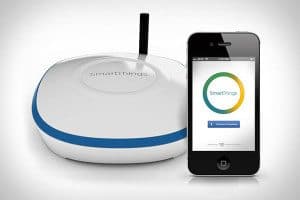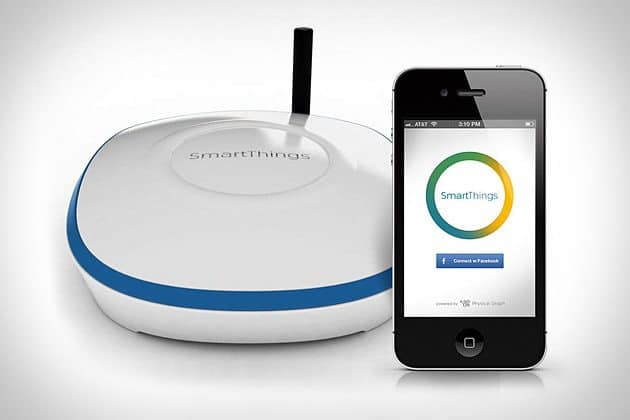 Minneapolis-based SmartThings Kickstarted their way to $1.2 million, closing their campaign in September of 2012. Over 5,500 backers pitched in for the home automation system.
SmartThings makes it easy to connect the things in your physical world to the Internet. You can monitor, control, automate, and have fun with them from anywhere – at home, office, or on the go.
In December of last year, SmartThings secured an additional $3 million in seed funding. Now they're announcing a $12.5 million Series A round led by Greylock Partners and Highland Capital Partners.
The team has been on a roll lately. They just launched a store on their web site that serves as a one-stop shop for SmartThings-compatible connected devices.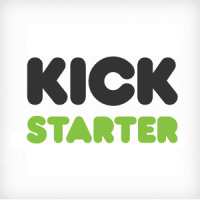 However, some international backers who were in on the Kickstarter funding early on still haven't received their rewards. At a glance at the Kickstarter comments page seems to show a cadre of ticked off international backers that are still waiting despite a promised December 2012 delivery date and current e-commerce access. (The SmartThings hub is available through Amazon, for example.)
The SmartThings team is working on CE-marking their components for European distribution at this time. No finalized delivery date for international shipments has been announced. Hopefully this additional funding helps the team meet this challenge and move on to bigger and better things.
[h/t Twin Cities Business]