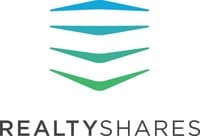 RealtyShares has announced the public launch of their accredited-only real estate crowdfunding platform. The site joins a growing cadre of platforms active in the real estate niche including Prodigy Network, Realty Mogul, Fundrise and others.
RealtyShares has been in beta, testing the market with five previous deals in three states. All five were successful, and two deals were funded in 24 hours or less. With 1,200 investors active on the platform, RealtyShares has decided to launch.
The five deals were all debt-based deals, but RealtyShares does offer both debt and equity financing options on their platform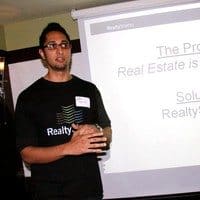 "RealtyShares was created as an effort to provide greater, more reliable access to high quality real estate investments for people who want to diversify into real estate but don't have access to a range of investment options", said Co-Founder and CEO, Nav Athwal. "Real Estate is one of the largest asset classes in the world yet most investors still have trouble accessing and investing in it."
As mentioned earlier, the real estate vertical has become somewhat crowded. RealtyShares hopes to differentiate by offering lower fees to investors and supporting both debt and equity. For now it is free to invest through RealtyShares.
Thus far, RealtyShares has been focused exclusively on first position notes secured by residential real estate in California, Florida, Texas and Mississippi, but the team is also evaluating commercial equity investments and took its first commercial equity investment live today.