Seeks to Catalyze $1 Billion of Crowdfunded Investments in Solar by 2020.
Over the next decade, SunFunder expects solar energy to leapfrog the electricity grid in developing countries much like innovation of mobile phones quickly surpassed landlines. The SunFunder crowdfunding platform is dedicated to financing this off-grid solar market transformation.
SunFunder is connecting investors to high-impact solar projects that improve the lives of low-income communities in Africa, Asia and Latin America. They raise and aggregate capital to finance solar projects from non- accredited investors and from accredited and institutional investors.   Since their launch in July 2012, SunFunder has established 8 partnerships with solar business customers, facilitated over $260,000 of loans, achieved 100% repayment rate and provided 83,000 people living off the grid with solar energy.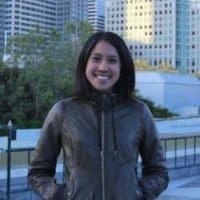 Cindy Nawalis, who handles community engagement from SunFunder, explained;
Our goal is to catalyze $1 billion of investments into off-grid solar projects by the end of 2020. To get there, we are now sourcing capital from both our crowdfunding platform as well as accredited and institutional investors through our Solar Empowerment Notes program. We are actively establishing new partnerships with solar companies that have proven track record of high impact solar projects in off-grid communities. And while at the moment we are focused on East Africa, we will be expanding to other regional markets in 2014 and beyond.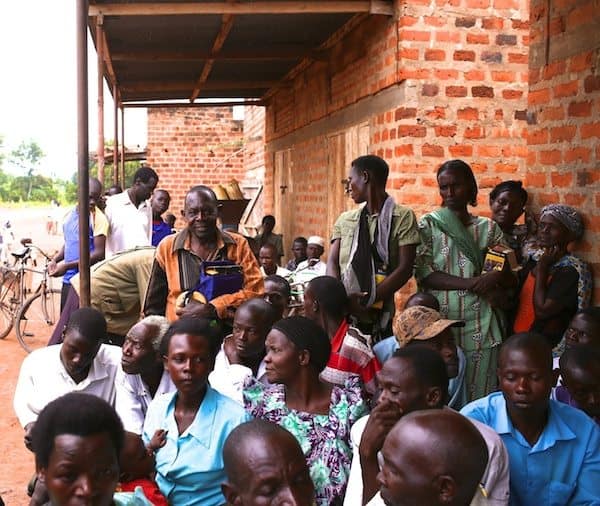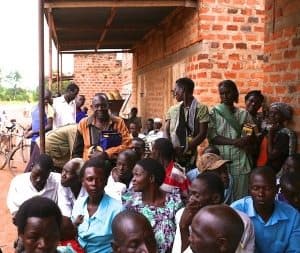 In recent years there has been a dramatic cost reductions in PV solar technology and a proliferation of products tailored to off-grid communities. Consulting firm McKinsey projects a 40-50 GW off-grid solar market from 2012 to 2020, representing a $250 billion financing opportunity.  The market currently is challenged by a lack of finance and this is where SunFunder steps in.
With an estimated 1.5 billion people around the world lacking access to electricity the opportunity is profound. Many rural, undeveloped communities rely on costly, polluting and dangerous kerosene to light their homes and businesses and have no good options for cellphone charging.   SunFunder is attacking this dilemma.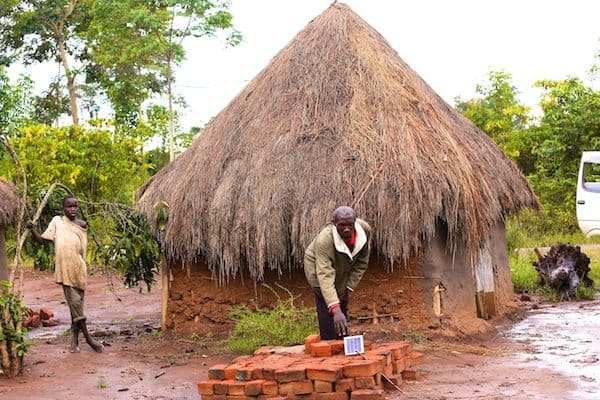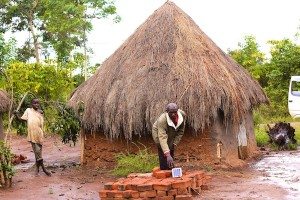 The crowdfunding company has only just started but the statistics have been encouraging with a 100% repayment rate to date.  Over 590 individuals from 37 countries have helped finance their projects so far.

Participants on the SunFunder platform currently only receive their principle back due to regulatory challenges which vary from country to country.  SunFunder is working hard to generate a return beyond return of principle which will most certainly boost the viability  and interest of their funding vehicles.   They do offer "impact points" which may be used to invest in more solar projects and grow your impact.  Sure there are always risks, but the SunFunder team is building a strong track record  on managing solar projects today and for the future.

Photo Credit: Sameer Halai/SunFunder 

Sponsored Links by DQ Promote