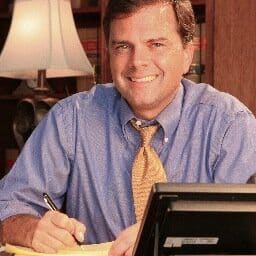 A state senator in Alabama is proposing a crowdfunding exemption at the state level that aims to allow Alabama entrepreneurs to crowdfund from Alabama investors.
Senator Arthur Orr (R-Decatur) has proposed the bill. State Securities Commissioner Joseph Borg is cited by Senator Orr as being a proponent of crowdfunding, which should aid in implementation of any forthcoming legislation.
We've reached out to the Senator for more information and will have more on this story soon.
[h/t TimesDaily.com]