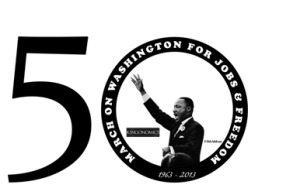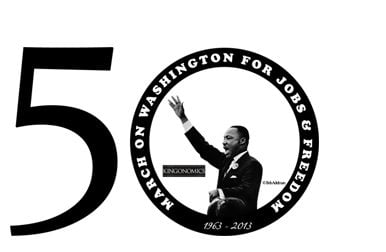 ABC's Shark Tank was definitely a big part of this year's Kingonomics conference in Washington, DC. The conference, which took place in August of this year, is focused on helping minority-owned businesses find the resources they need to grow and succeed.
The event marked the 50th anniversary of Martin Luther King Jr's "I Have a Dream" speech and the famed march on Washington that accompanied it.
Sharks Mark Cuban and Daymond John were featured as panelists at the event along with various crowdfunding industry stakeholders. There was a segment of the conference dedicated to crowdfunding as a means of capital formation for emergent companies. That segment will be part of the highlights featured on tonight's episode.
The episode will air at 9 PM on ABC.