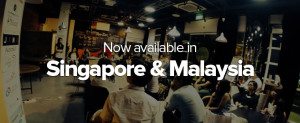 Leading Australia based crowdfunding platform has announced they have "spread their wings" and hit the shores of both Malaysia and Singapore in Southeast Asia.  Crowdfunders in both of these countries are now able to crowd fund in their own currencies:  Malaysian Ringit and Singapore Dollars.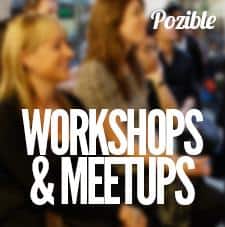 While the expansion was not unexpected, Pozible has been working the crowds in both countries over the past several weeks by hosting community workshops to educate, train and spread the Pozible word to the creative and innovative types in both countries.  Starting in the capital cities of Kuala Lumpur and Singapore, the workshops will continue across the countries.
Malaysia is a pretty big and important country in Asia having a population of around 30 million people and a vibrant economy.  Singapore, while hosting a smaller population of around 5.4 Million people, is one of the richest countries in Southeast Asia and home to scores of global corporate offices.
Pozible extended their reach into the United States earlier this year by opening offices in San Francisco just as US based platforms began to extend their reach into Australia.  In true Aussie fashion Pozible expressed their fearless determination to tackle the two crowdfunding giants head on.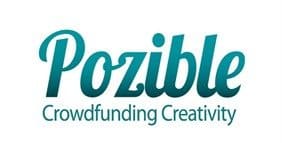 Pozible has marketed their platform has having a much higher success rate than their competitors with some categories boasting a high 70% rate of success.  On average the platform claims a 56% success rate contrasting to the average rate of Kickstarter at around 44% and Indiegogo even less.
The rewards based crowdfunding platform has also differentiated their service by being the first site to accept Bitcoins and to offer a subscription based model.  Pozible also offers private crowdfunding and self hosted crowdfunding features providing a diverse portfolio of crowdfunding services.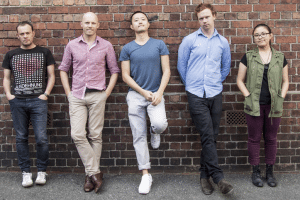 Pozible was founded by Rich Chen and Alan Crabbe who met on a road trip where they discovered a shared passion for a commitment to social entrepreneurialism.

Sponsored Links by DQ Promote