$1 Million Powerful Answers Award from Verizon Will Be Used to Develop Mobile App & Expand Internationally for the Solar Energy Crowdfunding Platform.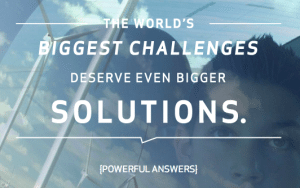 Solar crowdfunding trail-blazer Mosaic had a big day today as they were anointed with the top prize for sustainability at the 2014 International Consumer Electronics show (CES).  The $1 million award from Verizon Powerful Answers will be directed towards the expansion of the growing platform.  Mosaic competed with 1300 other aspiring submissions and came out on top for the prestigious award.
Verizon Chairman and CEO, Lowell McAdam, interviewed Daniel Rosen, Mosaic's CEO, on stage, remarking that Verizon would "help commercialize the product in any way we can."
The funds will be used to develop a loan product that enables individuals to invest in community solar projects in developing countries through their mobile phones. When solar projects are completed, individuals in these developing communities will make payments for their clean electricity – using mobile phones – which will flow back to investors.
In one year, since launching on January 7, 2013, Mosaic has crowdsourced nearly $6.6 million dollars of investments for solar projects across the United States. To date, Mosaic has had zero defaults on its 20 projects and made 100% on-time payments to investors at rates of 4.5-7%.


Mosaic now wants to bring solar to the over 1.4 billion people globally that lack access to electricity, enabling them to leapfrog the coal-and-gas electricity grid and move directly to clean solar energy. The market for solar micro- and mini- grids is estimated to be $15 billion. Meanwhile, there are nearly $3 trillion invested in socially responsible assets and $5 billion contributed to crowdsourced funding of projects in 2013. Mosaic seeks to link these pools of capital with clean energy infrastructure in developing countries.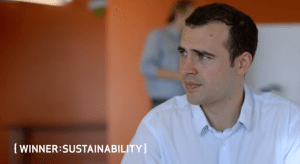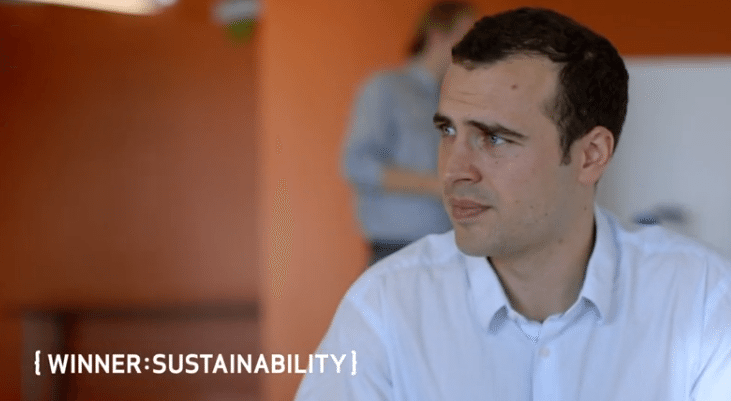 Mosaic is already active in early-stage discussions with solar developers and entrepreneurs in Sub-Saharan Africa, Brazil, India and Southeast Asia that have pay-as-you-go models.
"We are truly grateful to Verizon Powerful Answers for recognizing the potential of mobile lending and solar technology to bring light to people in developing communities," said Billy Parish, Mosaic's Co-Founder and President.

"By providing reliable energy to these previously unserved parts of the world, students can study after dark, medical supplies can be refrigerated, appliances can enhance productivity, and access to information and financial services can be increased, improving lives and alleviating some of the harshest poverty on earth," said Daniel Rosen, Mosaic's Co-Founder and CEO.
Sponsored Links by DQ Promote