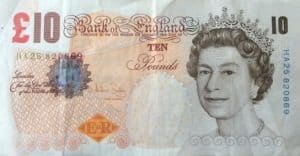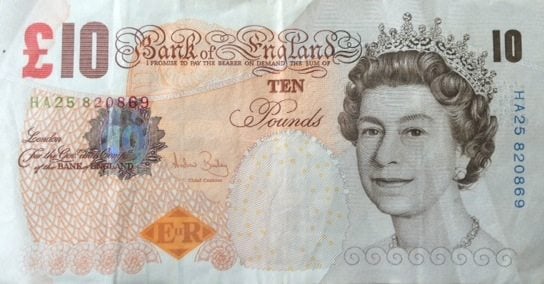 In a report filed earlier this week from the Liberum AltFi Index, the crowdfunding industry including both debt and equity, has surpassed the £1 billion "milestone".  The alternative finance sector categorized as P2P,  equity crowdfunding and invoice lending was quoted at £,028,340,769 as of December 31, 2013. 
An, Analyst for Liberum Capital  Cormac Leech, said of this amount;
"This exponential growth of UK P2P volumes, albeit at a still modest level of £1bn, demonstrates that the internet-driven disintermediation of traditional banks is well underway. In the near term, UK P2P volumes will accelerate due to FCA regulation from April, likely ISA-ability in 2014, along with the arrival of a wall of yield-starved institutional capital. Banking is essentially about information and legal contracts making it as digitisable as music. Banks need to rapidly re-invent themselves to stay relevant over the next decade.
The co-founder of LendInvest Christian Faes was quoted as stating;
"This is fantastic news and testament to the growing popularity of alternative finance with lenders and borrowers alike. The UK has the opportunity to become world leaders in alternative finance and peer-to-peer lending is one of the strands of new finance that is likely to have the ability to make the biggest impact on the UK economy."
The top industry participants included Zopa, Funding Circle and Ratesetter all debt platforms. The top equity platform was posted as Crowdcube.
Obviously it's next to impossible to compare growth rates between disparate platforms – many of the well-established platforms have raised huge sums of money while others are still fast growing. Zopa alone has advanced  £438,826,300 and rightly still dominates the sector, with annualized growth rates that would make most high street banks weep with envy. Fast growing smaller outfits such as Rebuildingsociety by contrast have only lent £3,328,999. It is far easier for these latter "insurgents" to expand than the former based purely on scale, not to mention their significant structural differences.
With that in mind, The Liberum AltFi Index will divide up the platforms into those that have facilitated loans worth £100 million and over, and those which have lent less than £100 million. In the £100 million plus bracket, Ratesetter has the fastest growth rate with 12.5% over the last month. Zopa, by contrast, is the slowest with 3.3%. In the sub-£100 million club, Assetz Capital has expanded a huge 25.4% in December alone – a highly impressive rate. CrowdCube is making the most gradual progress at 2.4%.
Stuart Law, CEO of Assetz Capital, commented the platform's remarkable growth:
"Our growth rate for December was 25.4 per cent compared to a sector average of 7.1 per cent, and we intend to increase this rate further in order to lend a total of £100m this year – possibly more depending how the P2P lending environment develops."
The complete release is viewable here.

Sponsored Links by DQ Promote