Crowdlending platform Dealstruck  Raises $1.2 Million.

Dealstruck, a crowdfunding marketplace that connects profitable, small- and medium-sized businesses  (SMBs) with innovative credit solutions funded by individual and institutional accredited investors announced today their successful round. The first crowdlending provider to provide multiple financing products, Dealstruck  has successfully closed a $1.2 million seed-stage investment round. Southern California based angels completed the round.  This is the first funding round for Dealstruck and will enable the company to enhance its online platform, build out its underwriting team, offer additional products to its already growing borrower population, and streamline the company's technology for institutional and accredited individual investors.

CEO Ethan Senturia co-founded Dealstruck when he saw that small businesses struggled to secure financing and was limited to highly selective banks or costly fast cash alternatives. Dealstruck's technology helps those businesses stuck in the middle to graduate to consecutively healthier financing options over time. To date, Dealstruck features "Crowd-Loan," a term-loan product and "Crowd-Line," an asset-based, working-capital line of credit.
"It's easy to endorse a crowdfunding platform and an asset-based line of credit for growing small businesses that aren't yet bankable," said Giles Raymond, investor. "Dealstruck is uniquely positioned to meet the unmet needs of millions of profitable SMBs across their financing lifecycle, while offering investors compelling opportunities and increased control."
Simultaneously Dealstruck announced they have appointed Rudy Navarro as the company's Vice President of Operations. Previously Executive Vice President at Capital Partners, the largest factoring company in the nation,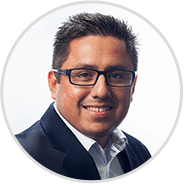 Navarro will lead Dealstruck's efforts to streamline and automate the underwriting, documentation and compliance process.
"Building on the momentum from our newly expanded line of capital finance products for the unmet market, we're thrilled to announce our seed round as well as Rudy's appointment," said Senturia. "Our support by experienced experts keen on pioneering the future of finance options for profitable small business is exciting and inspiring. We look forward to funding many new loans and receiving Rudy's contribution to our own growth during this next quarter."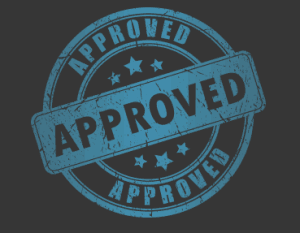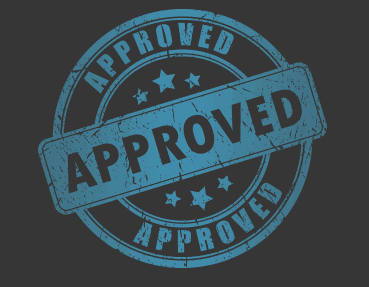 Winner of the Best Pitch award at San Diego Tech Coast Angel's 2012 Quick Pitch Competition, Dealstruck launched its funding marketplace in June 2013 and has quickly expanded its team and product line to meet growing market demand.