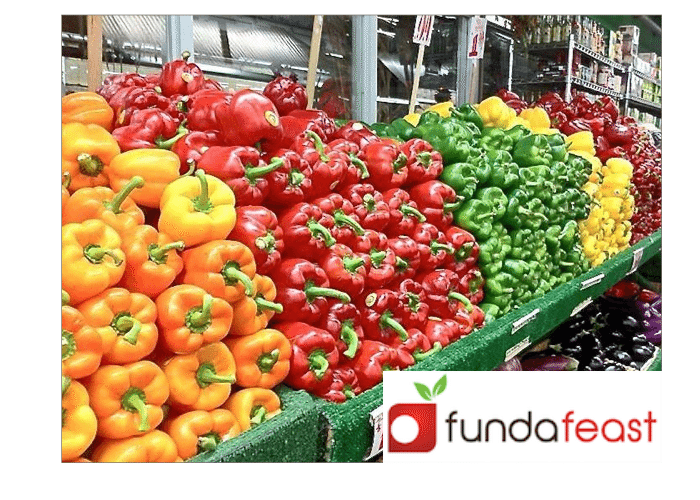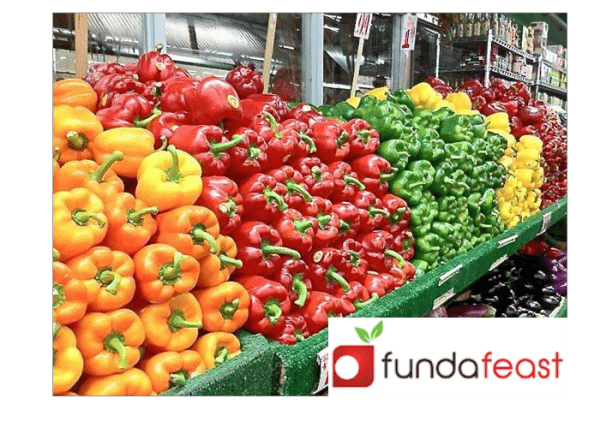 Foodies rejoice.  There is finally a crowdfunding site just for you.  FundaFeast, scheduled to launch on February 1st,  describes their platform as the first crowdfunding site for "anything and everything food related".
Recognizing there are a lot of great crowdfunding platforms funding just about anything, founder Cheryl Clements felt there was sufficient demand to launch her own targeted platform which is all about food.  Need capital to launch a restaurant or wine bar?  Looking for funding to publish a cookbook or create your very own salad dressing?  FundaFeast wants to power your crowdfunding campaign.  Cheryl is passionate about food – so FundaFeast is a natural pursuit for the entrepreneur.
Outside of a last minute name adjustment, things have been going well preparing for the site launch.  Cheryl generated some seed funding for her new company by crowdfunding on GoFundMe. She raised over $13,000 on a $10,000 goal.  Apparently she already has a good number of campaigns ready to go on launch.
Crowdfund Insider recently reached out to Cheryl to hear more about her forthcoming site launch:
CFI:  How did you decide to launch a crowdfunding site only about Food related projects?
Cheryl:  I am at a point in my career where I want to focus my days on something about which I am truly passionate. When I look to my passions, food and technology are way at the top of the list. My Mother was in the food industry her entire life, what you call a good home cook. She started making pies in the basement of our family home, and then purchased the Courtyard Tea Room in Perth, Ontario, and fulfilled her dream. She was the same age I am now, and I realized that if she could do it, then so could I.
I had been watching crowdfunding for 2-3 years, just marveling at the concept of how the world,which seemed so large and impersonal, was creating avenues where individuals could come together and truly help one another. About 5-6 months ago, I entertained the though of producing my Mom's house salad dressing, as we are still asked for the recipe, and turned to KickStarter, Indiegogo, etc. But none of them fit! They had their specific flavor, technology/design and film/music respectively, and food was sort of an after-thought category. So I tried to find a crowdfunding website that catered to the Food + Drink market, but couldn't find one. I found one that helps restaurants and food trucks, but didn't see one that covered the entire gamut that is Food + Drink.
I instantly determined that it was missing, and that there was this massive section of the market that was not being fairly represented, and that I was going to be the one to do it. The old "if you want it done right, do it yourself" came out of me, and Fundafeast was born! The name is a play on the book 'A Moveable Feast' by Ernest Hemingway. Fundafeast will capture the joie de vivre that food is, ensuring that the individuals using the site to fulfill their dreams will recall the memories, experiences, and influences. The life experience of following their entrepreneurial dreams is their Moveable Feast, and if I can help in any way, it will be hugely rewarding.
CFI:  Are you funded or bootstrapping?
Cheryl:  I am bootstrapping. I launched my own Gofundme.com campaign, where I raised $13,524, more than my $10K goal in about 6 weeks. That, combined with my own funding, will hopefully get me most of the way down the road.
CFI:  How do I see the site and crowdfunding in general evolving?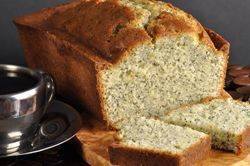 I feel that KickStarter and Indiegogo are brilliant at what they do, but as crowdfunding becomes more prevalent and continues to evolve, more niche markets will continue to come to the forefront. This is where fundafeast fits in. I am looking to create a one-stop shop for anyone that loves food and drink like I do, where they will feel welcomed and accepted. The campaigns will be vetted only for completeness, and not validity like KickStarter does. Additionally, the campaigns will not be punished for failing to achieve their goals by either a) not allowing them to keep what was raised, or b) charging a higher fee percentage.


Crowdfunding is still not a widely known phenomenon, so I hope to help with that by bringing it to a niche industry. As someone mentioned to me recently, I would be better served to be the only crowdfunding person at a food and wine show, versus being one of many at the numerous crowdfunding conferences. My site, and many others that cater to a niche, will rise to the top for that category and be the go-to destination for individuals. The goal is be to be at the tip of people's tongues when they think they need funding for anything in the food industry. I want to expand the perception of "Oh, I know about crowdfunding – I'm in the arts". I want to help take it to from the East Coast to the West Coast, stopping for dinner and drinks at all the tables along the way. I want to help people know that this option is out there. It's not a silver bullet, but it is a tool that helps people help themselves.

I see it (crowdfunding) evolving even further by truly bringing people together via the Internet with other individuals that share similar dreams and passions, whether they are looking for funding, or looking to help fund. It brings a sense of community, you get to help someone, or you get to start something. Both aspects are incredibly fulfilling, and to be able to play even a small role in it is such a privilege.

Sponsored Links by DQ Promote