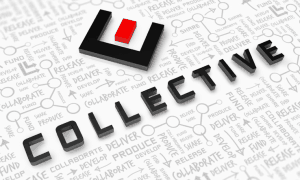 In the fall of 2013 we reported on a rather notable move by Square Enix into the crowdfunding space. That effort has now launched, and it could help Indiegogo become more competitive in the world of video games.
Collective is not a crowdfunding platform. Rather, it's an on-ramp for crowdfunding somewhat in the style of Steam Greenlight. Video game designers and developers can pitch a project on Collective and the community-at-large votes, thumbs-up or thumbs-down. If a project gets enough support it is eligible to receive Square Enix's help and it will move on to phase two.
Successful campaigns on Collective get help setting up and executing crowdfunding campaigns on Indiegogo. If these games can find funding from the crowd they'll be developed, and Square Enix will help with distribution and other mission-critical concerns. With market testing already done these campaigns should theoretically be home runs from a crowdfunding standpoint.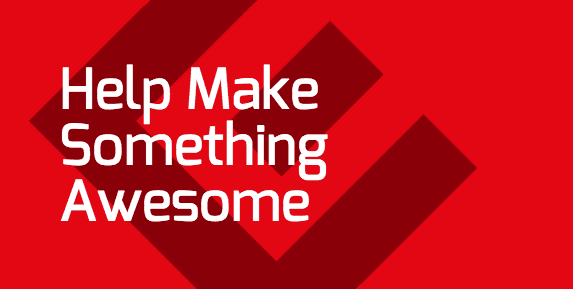 Gamasutra reports that this freshly-launched three campaign run is a pilot program for a larger launch down the road. As a representative of one of the three campaigns, Tuque Games' Jeff Hattem explained his take on Collective. "The initiative gives players a voice to let Square Enix know which games they want to see get made and the power to influence the raw, early-stage development process… I'm both excited and terrified to see how players will react and what they have in store for game devs like us."

Square Enix's buy-in is certainly a good sign both for crowdfunding and for Indiegogo. Of course, I've got 40 million reasons why betting on Indiegogo may not be a terrible idea right now. There is already speculation they could become the go-to crowdfunding platform for indie films. Perhaps they could do the same for video games?

Read more at the links below…

Gamasutra: Crackdown 2 studio among devs hoping for funding via Square Enix Collective
Game Informer: Square Enix Launches 'Collective' Crowdfunding Platform

Sponsored Links by DQ Promote