Privanet and equity based crowdfunding platform Invesdor have partnered to offer a secondary market for crowdfunded offerings.  Both are based in Helsinki, Finland. Privanet is a specialist in the trading of unlisted shares. The company, which was founded in 2000, is supervised by the Finnish Financial Supervisory Authority and maintains an online marketplace where shares of many SMEs are traded.  Additionally Privanet is a Certified Adviser at the Nasdaq OMX First North.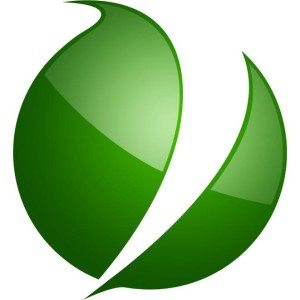 The challenges of liquidity in crowdfunded equity has been widely discussed in all markets now allowing investment crowdfunding.  The absence of such a marketplace was an issue for potential investors and development of a market is a necessary step in the evolution of crowdfunding.
Kimmo Lönnmark, CEO of Privanet, stated;
Privanet is known in Finland as the marketplace for unlisted companies, therefore it is natural that we provide a secondary market for crowdfunded companies as well. As a result of the financial crisis, traditional means of financing have been largely unavailable for small growth companies. We feel that crowdfunding is currently the means to give rise to new success stories.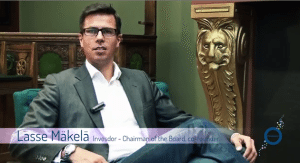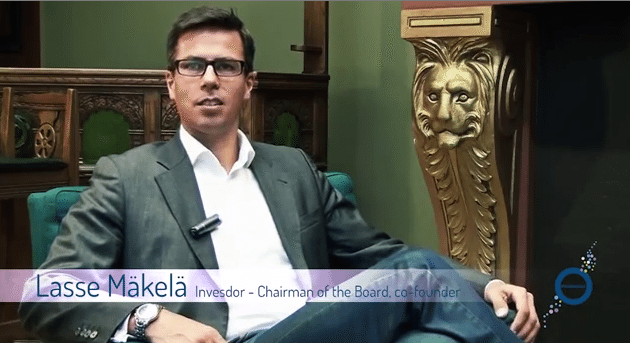 By registering on Privanet's marketplace, both Finnish and international shareholders can securely and easily buy and sell unlisted shares.
We are excited to be taking equity crowdfunding to the next level. With the establishment of a secondary market, crowdfunding can truly begin to soar. We have common goals with Privanet – to offer investors interesting investment targets and growth companies alternative avenues of financing – and our services naturally complement each other. We have high expectations, says the CEO of Invesdor, Lasse Mäkelä. 
Invesdor presently operates in multiple countries in Northern Europe.  Trading is expected to commence this spring.

Sponsored Links by DQ Promote