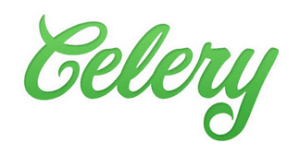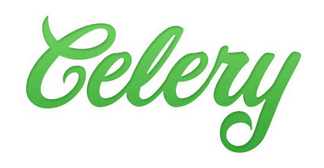 When we first reported on payment startup Celery, the company had just come out of Y Combinator (by proxy via Airbrite) to launch a payment solution for crowdfunding project creators who had already closed a crowdfunding round.
We did an in-depth interview with Chris Tsai and Brian Nguyen a to explore what the company was working on, and they had this to say…
We're not a payment processor or a payment gateway. You can think of us as the layer of abstraction right above the payment layer.  If you think of all the things that you would do with a payment API you can do those things via our API, but importantly you can do things like enable a custom checkout or build flows that embed a commerce page into your app, with commerce being more than simply the payment collection. You can collect emails, you can collect shipping, billing, and important user information, etc. So it's not just accepting credit cards, it's also everything else you'd need to accept an order for goods or services you want to sell.
PandoDaily explains that the goal is to be disruptive not for payment processors, but for full-scale e-commerce platforms like Magento and Shopify, platforms that Celery's co-founders argue are not built with mobile and social top of mind.

For the purposes of accomplishing this goal, the Celery team has now closed a $2 million round led by Y Combinator, SV Angel and others.

Sponsored Links by DQ Promote