There are a lot of people with high hopes for the equity crowdfunding industry in the United States, including the legislators that saw the JOBS Act through. However, it seems there is also increasing concern that the entire exemption could fall flat without some serious changes.
I'll avoid the temptation to collect the various articles we've published from thought leaders and our own contributors over the months that lean in the same direction. There have been a lot of them, to be sure. That ground swell seems to be growing in size as we get closer and closer to the implementation of Section 4(a)(6) and equity crowdfunding for the masses.


Two articles published in the last two days underscore this movement. One comes straight from the proverbial horse's mouth; Sherwood Neiss and Jason Best of Crowdfund Capital Advisors are widely credited for their lobbying efforts being pivotal in the run up to the JOBS Act. In an op-ed published in VentureBeat today they share concerns about the SEC's proposed rules. A quick list…
Funding portals' exposure to liability over material misstatements in offering materials
Lack of ability for issuers to test the waters ahead of a raise
Onerous accounting requirements
Irrational thresholds for the purposes of disclosure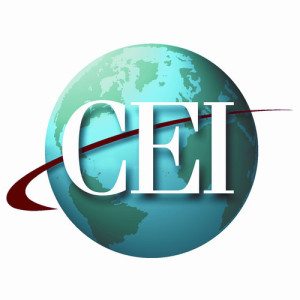 There are a slew of public comments to the same effect. One such letter was submitted by the Competitive Enterprise Institute's John Berlau, and the letter was summarized in a recent release.
Every day on the Internet, not just products, but businesses, are bought and sold. On eBay, for instance, it is possible to buy retail stores. In 2012, a gas station and convenience store in North Carolina exchanged hands on eBay for about $1.2 million. Yet as large as it was, this transaction was governed by a fraction of the rules for a $500 investment in a publicly–traded company.

And this illustrates a fundamental contradiction of our securities laws and policies impeding capital formation that the JOBS Act sought to address. Buying an entire business requires much more due diligence on the part of the purchaser than investing in a portion of a business. Yet investors buying the smallest portions of the smallest businesses face more "protections" than if they pay thousands more for a business outright. This paradox harms the well being of both small investors and small entrepreneurs
The SEC is listening, but will they be swayed? Time will tell.

Sponsored Links by DQ Promote