Ice-Dragons crowdfunding site will connect sophisticated investors with high quality startups.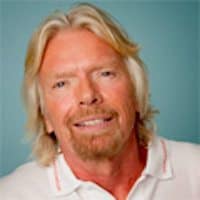 E2Exchange, which has Sir Richard Branson as its Honoray President and includes leading business figures such as Darryl Eales, CEO of leading private equity house LDC, and Dragon's Den entrepreneur Duncan Bannatyne, is working with the Welsh Innovation Centre for Enterprise (ICE) to launch the FCA-authorised Ice Dragons crowd-funding platform.
The concept of Ice Dragons was created in ICE in association with E2Exchange, to help secure funding for E2E members, Welsh ICE affiliates and entrepreneurs UK-wide.
The platform will focus on connecting experienced and sophisticated investors and high-net worth individuals with entrepreneurs, including E2Exchange members and Welsh ICE affiliates, seeking funding for their high-quality start-ups and early stage businesses.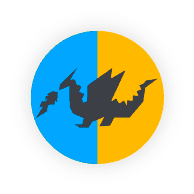 In addition, entrepreneurs affiliated to Ice Dragons will benefit from E2Exchange's business services and advisors to help them strengthen and expand their companies. Physical resources such as the Welsh ICE business centre, which houses more than 200 companies, and where offices, meeting rooms, hotel accommodation and restaurants are located will also be available for use by the entrepreneurs who seek business financing via the Ice Dragons platform.
A number of partners are working with E2Exchange and Welsh ICE towards providing similar crowd funding services and all will operate on a common platform, with operations across Europe and Switzerland all launching late 2014. There are also advanced talks with South Africa and North America, with the launch in those territories scheduled later.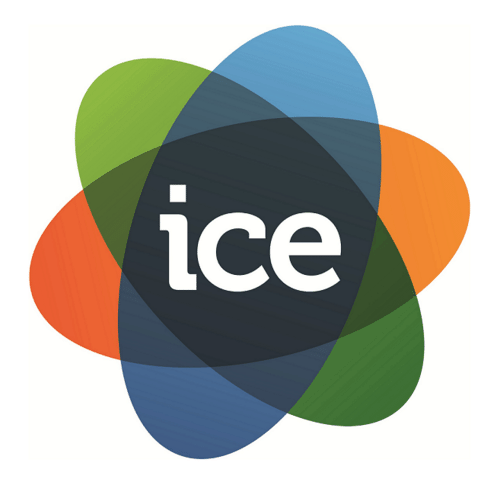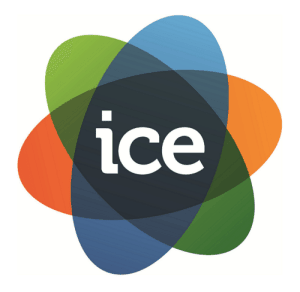 Crowd funding and peer-to-peer (P2P) lending have recently emerged as credible and significant sources of finance for businesses and have swept the globe, with the UK alternative finance market growing by 91% from £492 million in 2012 to £939 million in 2013 according to a recent report by Nesta, the University of Cambridge and the University of California, Berkeley. Most importantly crowd funding has given the SME market a significant injection of finance as it provided £463 million of early-stage growth and working capital to over 5,000 start-ups and SMEs during the period 2011-2013. The report predicts that the alternative finance market place will provide a vital £840 million worth of business finance for start-ups and SMEs in 2014 alone.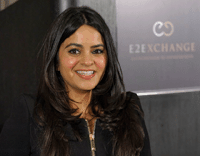 Shalini Khemka, CEO of E2Exchange, commented:
"We are extremely proud to be partnering with the Welsh ICE to launch the Ice Dragons crowd funding platform, which will be an excellent option for our members seeking equity-based finance. Despite the nascent economic recovery in the UK many early stage businesses are still finding it difficult to raise funding and the this new initiative, based on the proven crowd funding model, should provide them with a further route to access the capital they need to take full advantage of the opportunities the economic recovery will undoubtedly deliver."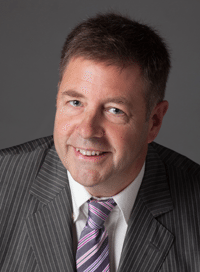 Adrian Walker, CEO of Ice Dragons, commented:
"Having the backing of two such outstanding entrepreneur organisations as the Welsh ICE and E2Exchange makes Ice Dragons a unique and compelling crowdfunding proposition. Welsh ICE is renowned for its skills and expertise in nurturing early stage businesses, while E2Exchange has a strong track record of supporting entrepreneurs and SMEs by providing the business services and advice that enables them to thrive. This gives both organisations excellent insight into the funding issues of SMEs, which makes them such fitting partners for Ice Dragons. Working together, we are confident that we can connect many high-quality businesses with the early stage funding that they need to flourish and expand."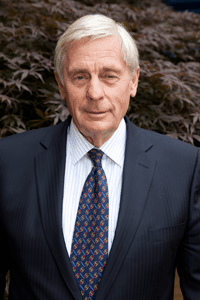 Anthony Record MBE, Chairman of Ice Dragons, commented:
"Business success is due to a range of factors and both E2Exchange and Welsh ICE have deep insight into what it takes for early stage businesses to flourish. Access to capital and funding to expand is certainly critical but also important is securing the right advice and we will assist companies in identifying the right non-executives from across our collective networks to give early stage businesses the high-quality guidance and counsel, which will help accelerate their growth."
Ice Dragons believes that investing in start-ups can be fun and interesting while making a genuinely worthwhile contribution to job creation and economic growth within the U.K. The platform enables people to offer the necessary finance and share in any returns by investing and receiving shares in start-ups and young companies with amounts from £100 with no upper limit imposed.

Sponsored Links by DQ Promote