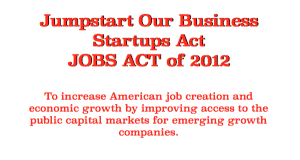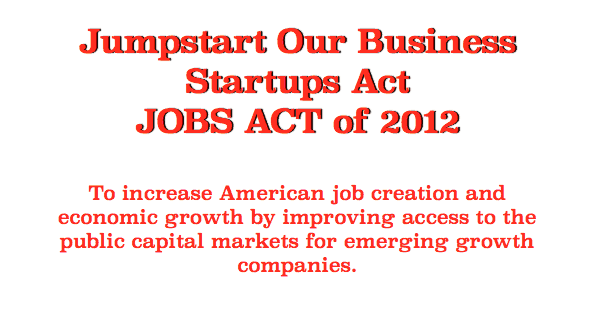 While the commenting period officially ended this past week, letters with recommendations on Title III crowdfunding or Regulation CF continue to be posted on the SEC web site.  The letter from global law firm Seyfarth Shaw was posted yesterday   The approach is simple, limit it to the five most important issues, point out the Commission's authority to modify the proposal and provide workable solutions to facilitate the utility of the new rules.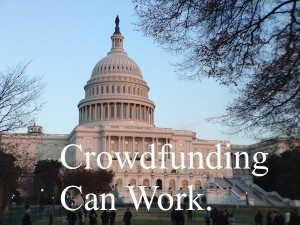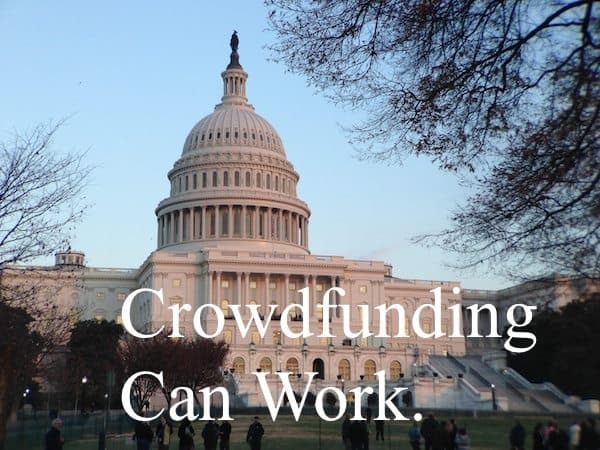 Crowdfunding represents a unique opportunity to address the challenges for small companies and startups in raising capital to fund their business.  Technology has advanced today to where the advantages of raising capital on the internet cannot be ignored.  While Congress outlined the parameters of crowdfunding in the JOBS Act it is the SEC's responsibility to finalize the rules that will either allow crowdfunding to thrive or force it back through the legislative process
With all of this in mind, Seyfarth Shaw has targeted the following challenges that need to be addressed:
· Issuer level liability for funding portals – the letter disagrees with the Commission's definition of "issuer" to mean "funding portal" and provides an alternative liability standard which could be routinized by the funding portals to ensure both compliance and scalability.
· Funding portal's inability to curate – the letter suggests that funding portals should be allowed to screen potential issuers from using its website based on whatever criteria they choose, but once uploaded to the site, the funding portal may not favor or subjectively promote one issuer over another.
· Audited financial statement requirement – like many other letters, Seyfarth Shaw's letter notes the burdensome cost of audited financial statements but goes further in detailing how such financial statements are likely to have little or no value and not provide meaningful investor protection.
· Ability to "test the waters" – as others have suggested Seyfarth Shaw supports allowing issuers to "test the waters" and receive nonbinding pledges from potential investors prior to preparing or filing any required disclosure materials to conserve limited capital if an offering is ultimately doomed.
· Equity compensation to intermediaries – the letter notes that often a start-up company's only currency is its equity and that, as with other service providers, issuers should be able to pay for funding portal services with equity securities; additionally, the letter points out that the Commission added "intermediary" to the list of entities set forth in the JOBS act that are not allowed to be compensated with issuer equity.
Seyfarth Shaw is in hopes that these suggestions and others will lead to a functional body of rules that appropriately balance investor protection with efficient capital markets, particularly for small and start-up businesses.
See the full letter below.
[scribd id=206398872 key=key-3uxnudlfq2sfxeef56d mode=scroll]
_______________________________________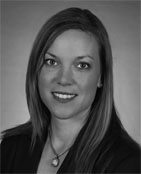 Georgia P. Quinn, a senior associate in Seyfarth Shaw LLP's Corporate department, has spent her career representing public and private companies and investment banks in a wide range of capital markets transactions, including registered offerings and private placements of debt, equity, and hybrid securities. Over the last year, Ms. Quinn has led Seyfarth's Crowdfunding Initiative, helping clients stay at the forefront of the enacted and proposed SEC regulations. Georgia has conducted webinars, presented to the New York State Bar Association's Securities Law Section and the Business Law and International Sections, has been featured on Crowdfund Insider and has been invited to chair a panel on Crowdfunding for the American Bar Association in April. All views and comments above are strictly her own views and do not reflect the opinion or position of Seyfarth Shaw.

Sponsored Links by DQ Promote