GamCrowd has now opened its registration site for potential investors and start-ups for its crowdfunding service and also for buyers and sellers of services on its gambling specific crowdsourcing site.  GamCrowd had previously announced the forthcoming launch of their platform at the end of 2013.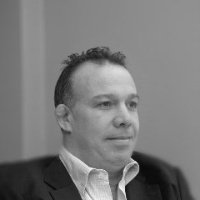 CEO Chris North explains the company's approach
"We are launching in two phases – we are taking registrations from start ups and investors now but won't start matching the two groups for a month or two" says Chris. "We need some time working with the start ups to ensure they are GamCrowd Fit. Once we have a sufficient number of quality start-ups and a pool of registered investors we will launch phase 2 and start matching investors with entrepreneurs"
GamCrowd Fit is a process which the company makes all of its start-ups go through before they can publish their pitch on GamCrowd. This process doesn't guarantee success for a start-up; however, it does ensure that all of the pitches are presented in a standard format with all of the information an investor should need. It ensures that claims made have been challenged, that the financial projections are accurate and standard accounting practices are followed. The GamCrowd Fit process will also see the start-up paired with an advisor with experience in that sector of the gambling industry who will provide feedback and advice and will advise GamCrowd if they believe that the start up has a good chance of success in obtaining funding. Not every start up will pass and be allowed to publish their pitch.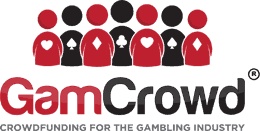 GamCrowd, which is now an Appointed Representative of Resolution Compliance Ltd, authorised and regulated by the FCA, has been approached by many start-ups and is currently working to get them through the process.
In addition to opening its site to start ups and investors, GamCrowd is also allowing buyers and sellers of services to register for its crowdsourcing service; GamCrowd Marketplace.
The company hopes this will be an exchange for specialist gambling industry skills which will benefit start ups and more mature gaming operators.   GamCrowd also believes there is opportunity beyond the shores of the United Kingdom and has expressed interest in setting up operations in the United States.
@ChazDazzle. We will be setting up in the US in the near future as we massive opportunity for GamCrowd stateside.

— GamCrowd (@gamcrowd) February 14, 2014
Sponsored Links by DQ Promote