@konklone @xor @knowtheory it's a complex situation that is fortunately new for us. We are working hard to respond, with hopefully more soon

— Fred Benenson (@fredbenenson) February 17, 2014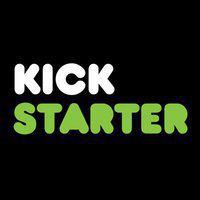 Kickstarter engineer Fred Benenson was vocal on this Hacker News thread about revelations that Kickstarter was hacked and sensitive user information may have been compromised. We have more on the hack here.
According to one of Benenson's replies in the thread, Kickstarter's engineering department is considering publishing a post-mortem on the hack. This would presumably include some more technical information aimed at helping other sites avoid falling prey to the same type of attack.
Kickstarter's engineering blog is called Backing and Hacking. Any retrospective on the hack would presumably be published there. We'll bring you more if and when a post-mortem is published.