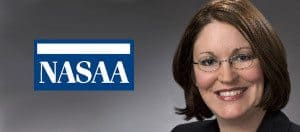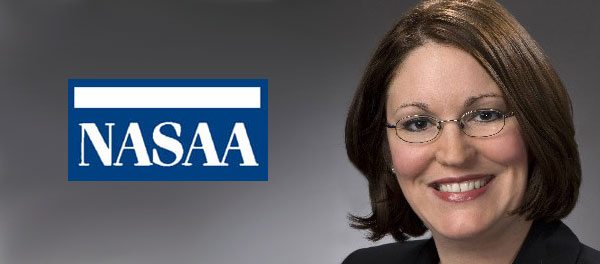 The North American Securities Administrators Association (NASAA) has posted a comment letter regarding proposed rule amendments regarding Regulation A+ on the Securities and Exchange Commission's web site.  The NASAA is self described as an investor protection association with their members consisting of securities administrators from all 50 states, Canada, Mexico (plus DC and all other territories).  The NASAA is the "voice of state securities agencies", largely appointed to their positions in state governments.
The NASAA has consistently warned about the dangers associated with "crowdfunding" and in fact listed it as a top investor threat back in 2013.

This specific comment letter, posted below, objects to the recently proposed rules that would preempt the states authority under the new Regulation A+ proposal.  The letter states that state regulators will not be able to do their jobs if they are not allowed to review, under state blue sky laws, offerings using Reg A+.  The letter notes the NASAA intends to request meetings with each commissioner and representative of the Reg A+ rule to discuss their view more "comprehensively".  The letter is signed by current NASAA President Andrea Seidt along with many other past and present NASAA board members and executives.
_______________________________________
[scribd id=208791335 key=key-ir8ovvt22xuo1lz8h18 mode=scroll]