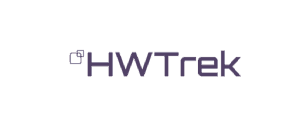 Taiwan based HWTrek, a global community for digital electronics, has released their new Request for Quotation (RFQ) Tool and comprehensive Crowdfunding Guide. These features will further augment HWTrek's newly launched community platform.   The tools enhance ease-of-use, streamline the RFQ process and provide best practices for successful crowdfunding campaigns for hardware inventors seeking to bring their consumer electronics concepts to fruition.
"The RFQ Tool and Crowdfunding Guide are an essential aspect of HWTrek's community platform and yet another way HWTrek is enabling and delivering enhanced support to the inventor and manufacturing communities," says Lucas Wang, CEO, HWTrek. "Our newly launched tools are designed to improve the overall customer experience by streamlining the complex processes of RFQ development and crowdfunding to accelerate go-to-market and product launch."
HWTrek's RFQ Tool assists inventors with finalized prototypes in inviting potential manufacturing partners to submit quotations according to their unique project requirements. The RFQ Tool simplifies the challenging manufacturing process, offering a step-by-step guide that ensures inventors have everything they need to make their projects a success. The tool comprises key elements required for a comprehensive RFQ, including a project scope email template and sample nondisclosure agreement (NDA), as well as sample technical spec, project scope and volume, QE and testing requirements, safety requirements, packaging, and project schedule documentation.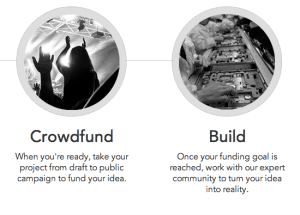 Written by the experts behind HWTrek, the Crowdfunding Guide illustrates essential steps for a successful and strategic crowdfunding campaign, incorporating real-world campaign examples, practical tips and advice and resources such as timelines and checklists. Supporting inventors from beginning to end, this guide discusses:

HWTrek pairs manufacturing experts with project creators to help navigate the complexities of bringing new hardware to market, in order to deliver a high quality product on time, under budget, and at scale.

Sponsored Links by DQ Promote