Peer-to-Peer (P2P) lending platform Prosper has recently made some changes in the executive offices. The San Francisco based P2P crowdfunding company has announced that Aaron Vermut will become the company's new CEO replacing his father, Stephen Vermut, who will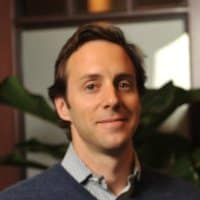 become the Executive Chairman focusing more on strategy.  Ron Suber will be taking Aaron's place as the new President of the fast growing company.
With competitor Lending Club gearing up for an IPO later this year, there is some speculation that establishing a more defined executive team is a precursor for offering shares to the public.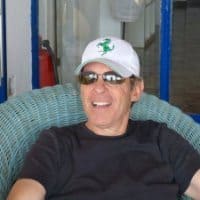 The Vermut's along with Suber joined the company in 2013, along with the assistance of Sequoia Capital, to take over management of the company.  Prior to joining Prosper Aaron was Managing Director, Co-head of Prime Services at Wells Fargo.  Stephen was a founder and Managing Partner of Merlin Securities prior to Prosper.  Merlin Securities was also backed by Sequoia.  Suber was also a Managing Director at Wells Fargo and prior to joining that firm he was head of Global Sales and a Senior Partner at Merlin.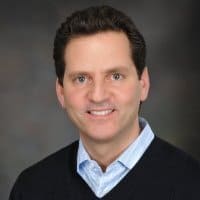 This past January 2014 was Prosper's biggest month ever having generated over $67 million in loan originations.  These results follow a year of rapid growth where in January 2013 the company generated $9 million in loans while ending the year in December generating $59 million in loan origination.  The past year has also seen considerable growth in loans being sold to institutional investors starting from zero to now 65% the the sites loans.  The company expects loan originations to average above $100 million per month in the near future.
Sponsored Links by DQ Promote