A New Report From the Economist States Banks Must Invest in Customer Service or Lose Out to Non-Bank Competitors.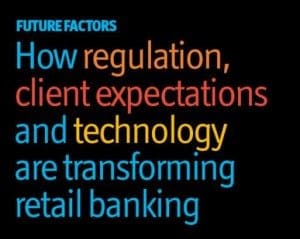 Failing to adapt to new trends in customer service and digital strategies may create a challenging environment for the retail banking sector. Non-financial competitors are poised to capture a growing segment of the financial market if banks do not update their processes.
Regulators and governments want to foster competition. The report states that it is rare for a banking start-up to beat the incumbent firms. Competition is more likely to come from non-fi nancials (46%), such as retailers and telecommunications companies, than from shiny new banks (28%). And despite their disruptive potential, "payment players", such as PayPal, are seen as a lesser source of future competitive pressure (22%).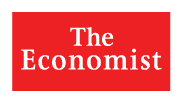 The Future Factors report, free to download, reviews how regulation, client expectations and technology are transforming retail banking, finds that attracting new customers is the priority for digital investment (31%). Retaining customers is the lowest priority (8%), just lower than gaining customer insights (11%).  The report finds that banks lack the systems and skills to analyse data and act on them.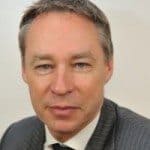 Pierre Janin, the chief executive of AXA Banque, interviewed for the report said:
"We do not have enough digital natives and people to cope with customer needs and understand the statistics". 
Monica Woodley, the editor of the report, said:
"If you fail to look after your customers, it's not long until your business will fail. Retail companies know this better than most and could take advantage if retail banks falter. It's clear banking has fallen behind in the digital age, but now it needs to catch up."
While an ever-shifting and at times challenging regulatory environment is viewed as the top issue, changing customer demand and behavior is second on the list.

Sponsored Links by DQ Promote