The Carlton Group, an international real estate investment-banking firm which specializes in raising large amounts equity and debt on large transactions, has announced they are joining the crowdfunding world by offering accredited investors the opportunity to invest in high yield commercial real estate investments.

Led by Chairman Howard L. Michaels, Carlton has been in business since 1991 and has completed over $100 billion in transactions, as both a principle and intermediary, since launching their company.  Michaels is considered one of the top real estate deal makers in the world.
Carlton professionals, Michael Campbell, Kevin Swill and Jonathan Rosner will be on the Carlton Crowdfund Board of Directors. Campbell, who previously worked at Prudential Insurance has worked closely with Michaels over the last eleven years.  Swill was president of Westminster Capital Associates, an arm of Kushner Companies, where he helped with acquiring and recapitalizing roughly 13,000 units.  Rosner is a CPA and previously worked at Ernst & Young and Cushman & Wakefield as Managing Director in their consulting group.

Carlton is also supported by over 50 investment professionals many of whom have significant investment banking backgrounds having previously worked at Prudential, Alliance Bernstein, Drexel Burnham, Goldman Sachs, Ocwen Financial, Westbrook, UBS, Partners Group and many other fine investment houses.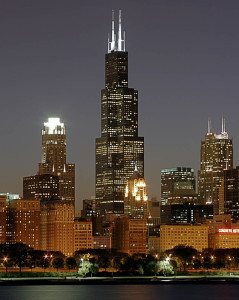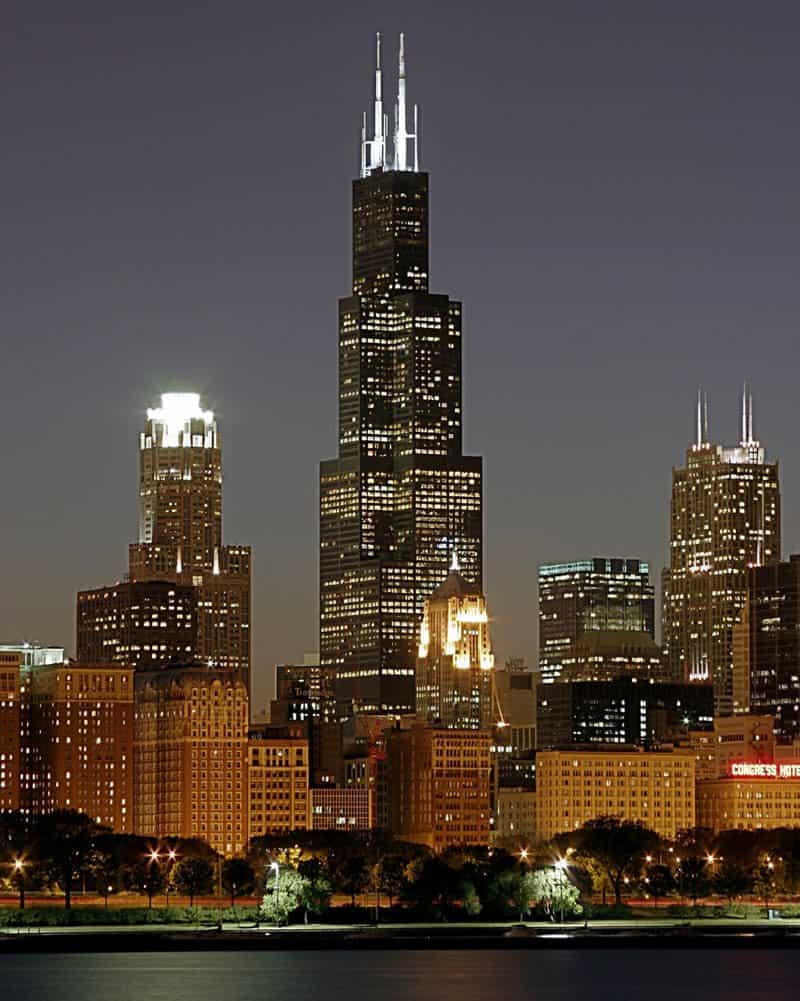 Some of Carlton's notable and profitable real estate transactions including:
The $1.4 billion recapitalization of the General Motors Building which led to the creation of Apple's number one retail store in the world.
Financing (2X) of the Sears Tower and then Willis Tower,
The equity and debt capitalization of the Bank of America in San Francisco, which was a $1.1 billion transaction,
Major Manhattan Office buildings (including 111 8th Avenue, The Starrett-Lehigh Building, 737 Park Avenue, 701 Seventh Avenue Redevelopment, and no less than six major buildings on Madison Avenue)
Over 40 million square feet of prime Manhattan multi-family, office and retail transactions.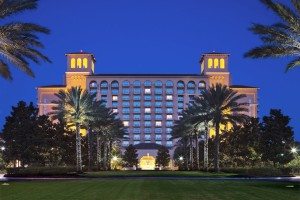 Advantages for investors in working with Carlton Crowdfund is that investors from all over the world continuously come to The Carlton Group to have Carlton raise capital for transactions based on Carlton's ability to access and structure capital from investors around the world. Carlton maintains long term relationships with many of the top real estate owners, private equity hedge fund, and family offices throughout the world. As such, Carlton sees some of the best transactions in the marketplace and wants to provide the best opportunities for accredited investors that the average real estate investor would not otherwise be able to invest in.

Sponsored Links by DQ Promote