Great News for UK Investors.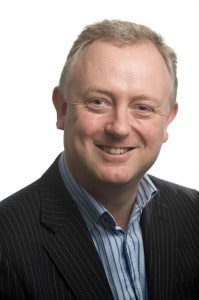 Stuart Law, the founder and CEO of Assetz Capital – one of the fastest growing P2P lenders in the United Kingdom – has commented on the announced change regarding eligibility for P2P lending assets being included in tax free ISA accounts;
"This is great news for investors – returns for higher rate taxpayers who use part of their ISA allowance for peer-to-peer lending will increase by as much as 91% thanks to the Government's decision. Platforms such as Assetz Capital, which has an average return to date of 12.7% before taxes, will become even more attractive to investors.

"This, combined with FCA regulation due on 1 April 2014 shows that P2P lending has truly entered the mainstream, and will soon become a key part of the majority of investors' portfolios. It will also increase lending to British SMEs and property developers, giving the productive economy a further boost."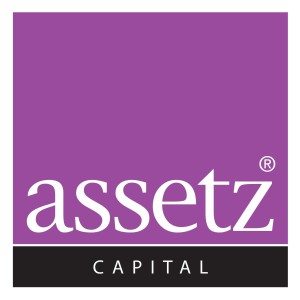 Assetz Capital has now lent more than £20 million to UK SMEs and property developers, making it one of the fastest-growing P2P platforms ever. The average investor return since launch is 12.7 per cent gross yield before tax.
Since launch in March 2013, Assetz Capital has had no defaults; however, the anticipated rate of defaulting loans is 1.5%. Actual loss rate is anticipated to be less than half of this figure (0.7%) due to the tangible security taken for the benefit of lenders on all loans and thorough credit checks
The company's dramatic growth, including an 83% increase in lending volumes in February 2014 means that it is on track to beat its target of lending £100m by the end of 2014 and is the sixth largest P2P lender in the world by lending volumes.